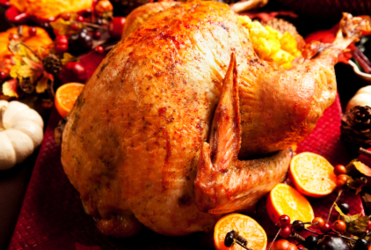 10 Restaurants Open in Montgomery County on Thanksgiving Day (PHOTO)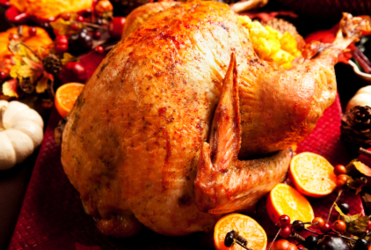 Thanksgiving is here and while it's a time to give thanks and spend time with family, the real highlight of this holiday is food.
Traditionally having a home-cooked meal made with love is ideal on Thanksgiving, but sometimes that's not the most appealing option. Maybe the aftermath of a pile of dishes and dealing with leftovers sounds daunting. Or maybe, cooking is not your thing.
Not to worry, there are several restaurants in Montgomery County that are open on Thanksgiving Day offering scrumptious meals.
You can find more restaurants that are open during Thanksgiving weekend on the OpenTable website.