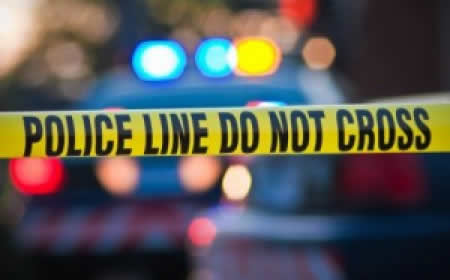 Rockville Men Arrested in Alleged Twinbrook Assault
Two Rockville men face robbery and assault charges after police said one of the men cut a victim with a knife when the man refused to give him a cigarette and money and the other man threatened to kill an employee if they told police about it.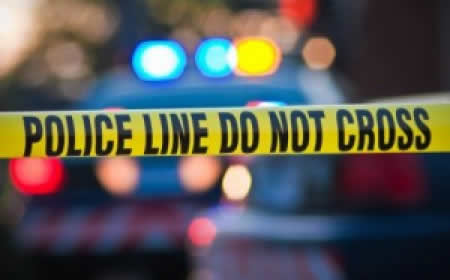 The incident happened on July 15, at 9:55 p.m. Officers were called to the Twinbrook Shopping Center, at 2000 Veirs Mill Road, for the report of a man threatening people with a knife. During the course of their investigation, police determined that Jose Guadalupe Rodriguez, 28, of the 5000 block of Aspen Hill Road, in Rockville approached a man inside a business and asked for a cigarette and money. When the man refused, Rodriguez cut the man on his forearm with a knife and swung the knife at another person nearby. Police identified Simon Alexander Serpas Villalta, 27, of the 3000 block of Twinbrook Parkway as also being involved and threatening to kill an employee of the business if they called the police.  Police said they recovered a  kitchen knife near the scene.
Rodriguez was charged with attempted armed robbery and two counts of first-degree assault. Villalta was charged with conspiracy to commit armed robbery and two counts of conspiracy to commit first-degree assault.
Rodriguez is being held at the Montgomery County Detention Center on $20,000 bond and Villalta is being held on $10,000 bond.
Anyone with information about this incident is asked to call the Rockville City Police Department's Criminal Investigations Unit at 240.314.8938. Anonymous tips can also be provided at www.rockvillemd.gov/FormCenter/Police-Forms-3/Suspicious-Activity-Report-41