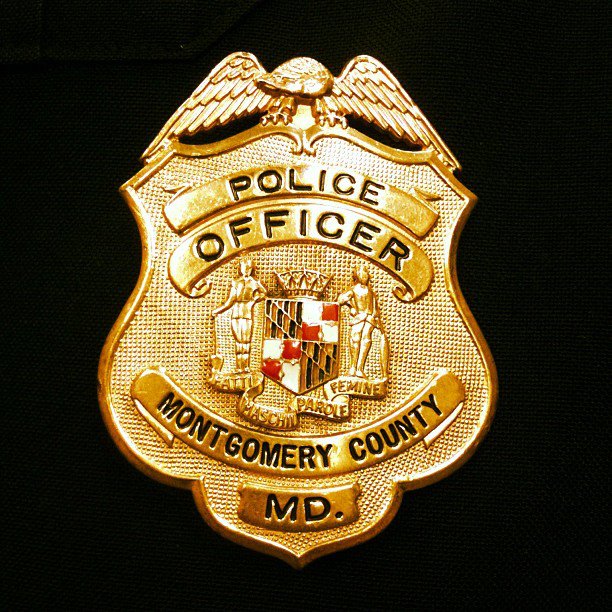 1st District Station Moving on May 22
Montgomery County Police Department's 1st District Station, 1451 Seven Locks Road in Rockville, is moving to the Public Safety Headquarters Building at 100 Edison Park Drive in Gaithersburg.
All operations at the Rockville station will end at 3 p.m. on May 22 and they will begin at the 1st District's new location in Gaithersburg. Station telephone numbers will remain the same.
Police said residents can be assured that there will be no interruption in police services during or following this relocation of the 1st District Station.