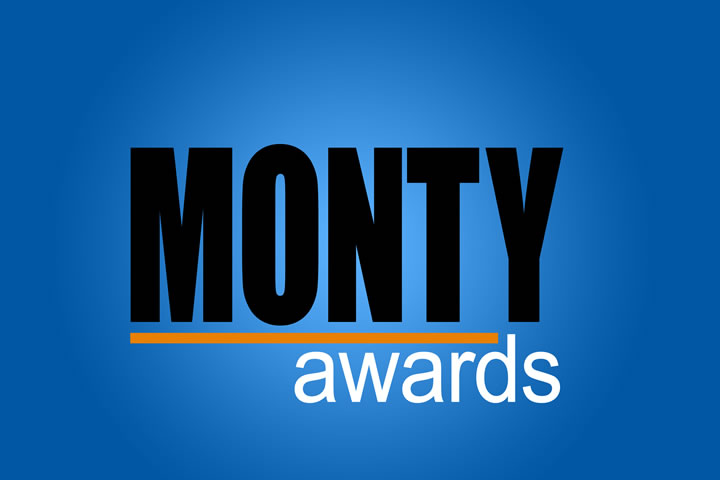 2012 Monty Awards Submissions
Submissions for the 2012 Monty Awards are now being accepted!
It's time to show MCM and your fellow volunteers your awesome programs!
We have added two new categories, "Backpack Journalism/Citizen Journalism" and "Viewer's Choice". Please make sure that you review the Guidelines for Submission carefully as some have changed from previous years.
Keep in mind that your program must have been submitted and/or premiered on The Montgomery Channel (21) or Access 19 between July 1, 2011 and June 30, 2012. If you are Certified Technician, please encourage your Producer to enter their program! If you have any questions, contact the Training & Volunteer Services Department at 301-424-1730.   Entries due by September 7, 2012. Volunteer Awards & Recognition Night is November 18, 2012.
Download the 2012 Monty Awards flyer for the guidelines and categories.
To submit your program click HERE
GOOD LUCK!