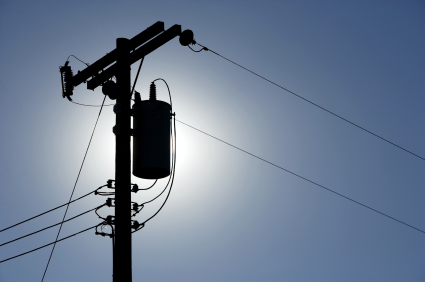 UPDATED: About 3,000 Pepco Customers Without Power
UPDATED, June 19, 10:45 a.m. –  Pepco has restored power to about 1,000 customers in Gaithersburg but there are still more than 1,000 customers without power in Bethesda.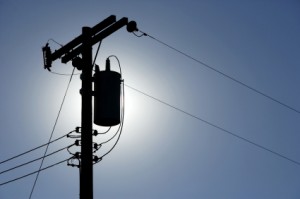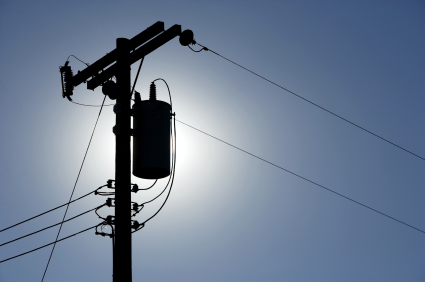 According to Pepco Spokesman Bob Hainey, crews brought about 1,000 customers back online from the Kentlands and Lakelands communities in Gaithersburg but about 500 in that area are still in the dark. He said the cause of the outage is still unreported.
In Bethesda, about 1,000 customers are still without power but crews are on the scene. A downed tree off MacArthur Boulevard knocked out power to about 553 customers in that area.
ORIGINAL – 
More than 3,000 Pepco customers are without power this morning in the Kentlands and Lakelands area of Gaithersburg and in Bethesda.
According to the Pepco outage map the power went out to those areas about 7:30 a.m. in Gaithersburg and about 7 a.m. in Bethesda. Pepco representative Robert Hainey did not have immediate information on the cause of the outage. Both outage areas are "under evaluation," according to the map.