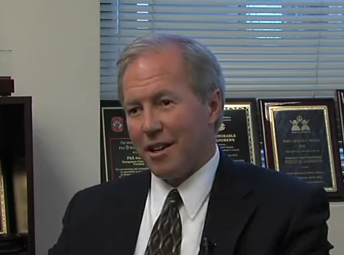 Andrews: "I Can Do More as County Executive" (Video)
MyMCMedia's Sonya Burke recently sat down with Montgomery County Councilmember Phil Andrews who has announced that he plans to run for County Executive in 2014. In this video clip, Andrews summarizes some of his accomplishments as a Council member and he looks forward, stating he can do more as County Executive. Take a look.
County Executive Isiah Leggett announced he would run for a third term,  "Ike Leggett On Why He Is Running (Video)".