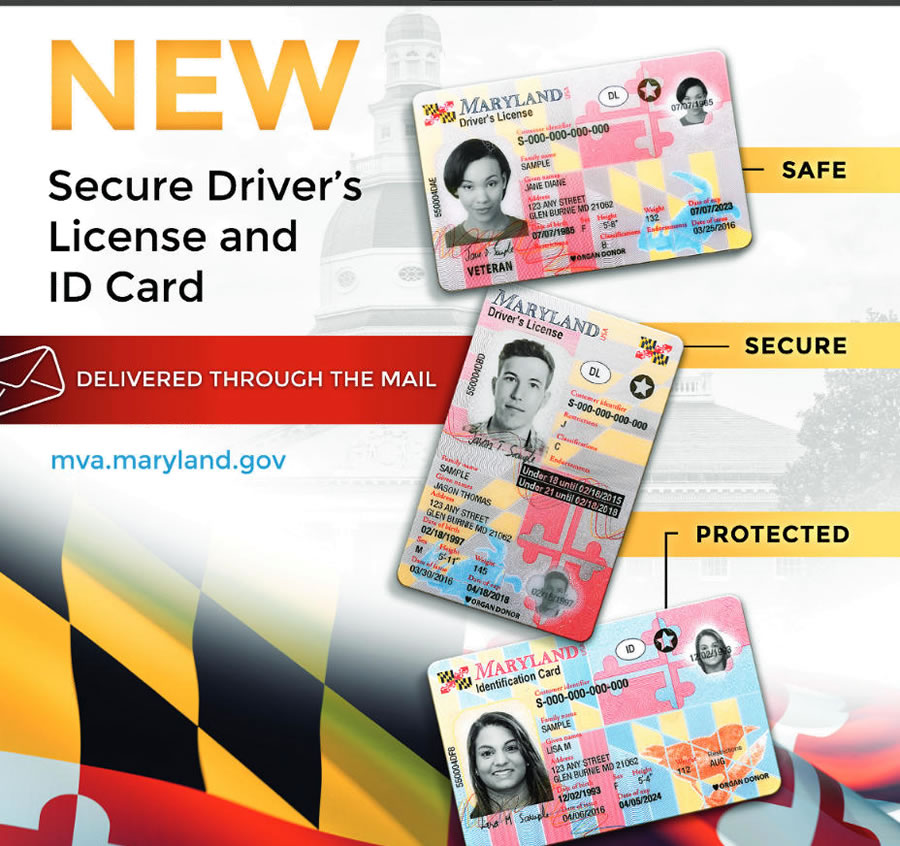 Auditors Say MVA Issued Fraudulent Licenses, IDs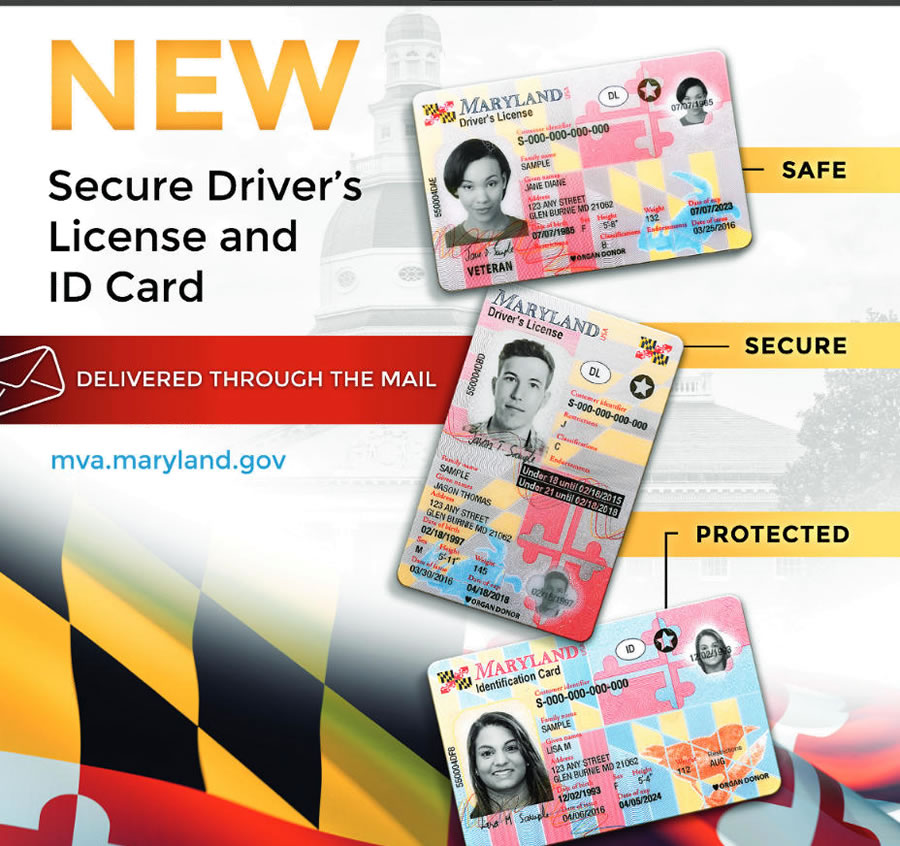 The Maryland Motor Vehicle Administration issued 270 fraudulent driver's licenses and identification cards and 329 others that seemed questionable, according to a state auditors report released last week.
The licenses and IDs were offered to undocumented Maryland residents under a state law passed in 2014.
These licenses and IDs cannot be used for certain official purposes, such as in the purchase of firearms, flying commercially or entering federal buildings, according to the report.
The Office of Legislative Audits, the General Assembly's investigatory arm, also found that the MVA could not account for 7,500 blank driver's license and identification cards in its inventory.
The report says an MVA employee tipped the agency off about the fraudulent driver's licenses. The tip led to an internal investigation and the firing of two MVA customer agents. The Maryland Attorney General, the U.S. Attorney for Maryland and the Department of Homeland Security have taken over the investigation, the report says.
And the MVA canceled the 270 fraudulent driver's licenses.
OLA's own investigation found 329 individuals who may have received licenses and IDs, based on improper documentation.