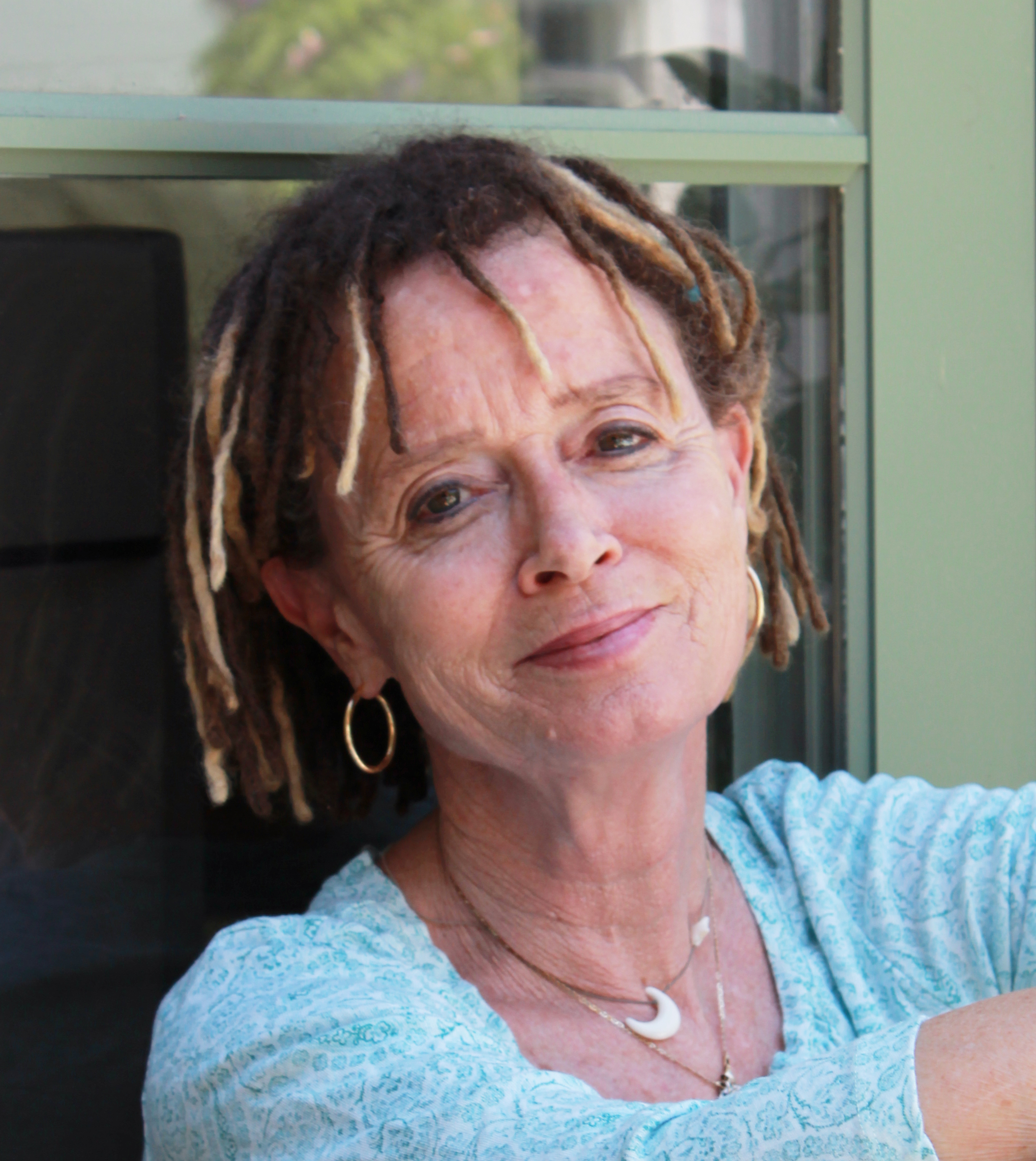 Sold Out: Author Anne Lamott to Appear at Strathmore April 5 (VIDEO)
UPDATE 4.3.17: An Evening with Anne Lamott is sold out.
Best-selling author and political activist Anne Lamott's new book, "Hallelujah Anyway: Rediscovering Mercy" is scheduled to be released early in April. Lamott is promoting her book with appearances in numerous cities, including a stop at Strathmore. The event,  Rediscovering Mercy: An Evening With Anne Lamott, takes place Wednesday, April 5 at 8 p.m. The author is expected to read excerpts from her book and lead a Question and Answer session with the audience.
Tickets range in cost from $30 – $65 and may be purchased online, here.
Lamott speaks with Oprah Winfrey in this short video about her thoughts of God:
Lamott's largely autobiographical writing includes "Bird by Bird", "Hard Laughter", and "Operating Instructions." Her writings delve into life's most complicated issues, from addiction to motherhood, religion, and bereavement.
She is the author of seven novels, including, "Hard Laughter", "Rosie", "Joe Jones", "Blue Shoe", "All New People", "Crooked Little Heart", and "Imperfect Birds". She has also written several bestselling books of nonfiction, including "Operating Instructions", an account of life as a single mother during her son's first year, followed by "Some Assembly Required: A Journal of My Son's First Son", and the writing guide "Bird by Bird: Some Instructions on Writing and Life". Lamott has also authored three collections of autobiographical essays on faith—"Traveling Mercies: Some Thoughts on Faith", "Plan B: Further Thoughts on Faith", and "Grace (Eventually): Thoughts on Faith". In her book of non-fiction, "Help, Thanks, Wow: The Three Essential Prayers", Lamott gives readers three prayers to assist them in trying times. Her book "Stitches: A Handbook on Meaning, Hope and Repair", helps to make sense of life's chaos. In 2014 she also wrote a book of essays called "Small Victories: Spotting Improbable Moments of Grace."
Lamott has been honored with a Guggenheim Fellowship, and has taught at UC Davis and at writing conferences across the country. Academy Award-winning filmmaker Freida Mock has made a documentary on Lamott, entitled Bird by Bird with Annie (1999). The writer has also been inducted into the California Hall of Fame.