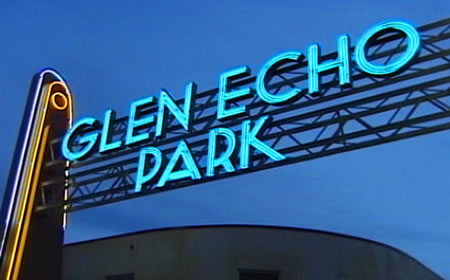 Berliner Calls On Fed to Reopen Glen Echo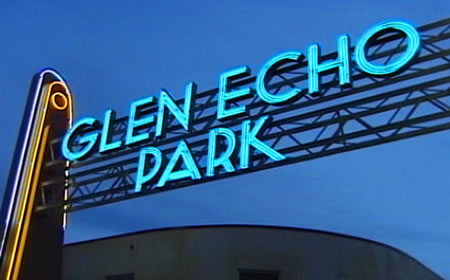 Montgomery County Councilmember Roger Berliner on Oct. 14 wrote to Sally Jewell, secretary of the U.S. Department of the Interior, asking for an immediate reopening of Glen Echo Park. The park has been closed as part of the federal government shutdown.
The complete text of Councilmember Berliner's letter:
Ms. Sally Jewell, Secretary
United States Department of the Interior
1849 C Street NW
Washington, DC 20240
Dear Secretary Jewell,
I write you today on the fourteenth day of the federal government shutdown, a sad state of affairs all of us hope will come to a merciful end soon. Among many other damaging consequences, the shutdown has been totally disruptive for our country's most prized national parks.
I was pleased to read over the weekend that a number of national parks will soon be reopening to the public as a result of arrangements your Department has made with individual states. In light of that positive development, I urge you to immediately give Glen Echo Park in Montgomery County, Maryland the same consideration.
A shutdown at the federal level should not result in the shutdown of a community asset that, in fact, receives no federal funding. Glen Echo is run by a public-private partnership under the auspices of Montgomery County, and, in this respect, demonstrates how unnecessarily disruptive the shutdown has been. Volunteers devote their time and energy to bringing a rich cultural experience to our community that is enjoyed by thousands of residents and families each week, and at no cost to the federal government. Still, the Park runs on a very tight budget and has already suffered far too deeply in the fourteen days since the shutdown began. For example, over a two day weekend alone, Glen Echo officials estimate that lost revenue totals $67,000. We cannot allow this to continue.
I enjoyed meeting you recently at the Park After Dark event for the C&O Canal National Historical Park where you spoke so eloquently as to the significance of our prized national parks. It is my hope that you will appreciate that this unique asset deserves your urgent attention so that Glen Echo can immediately reopen its gates and get back to business as usual.
Sincerely,
Roger Berliner