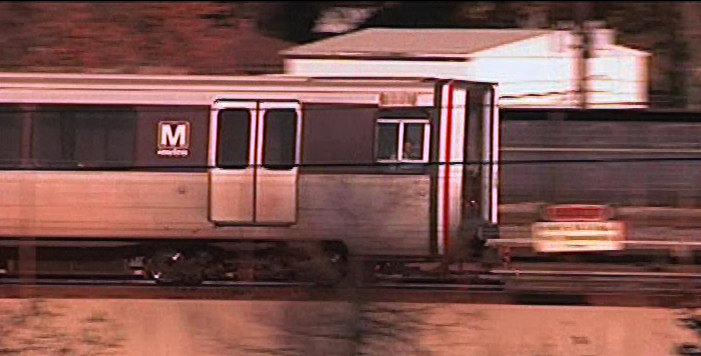 Berliner Gets Response From WMATA
A top WMATA official has written a letter to Montgomery County Councilmember Roger Berliner in response to concerns about reports of water infiltration in the tunnels near Medical Center Station.
Richard Sarles, WMATA's general manager and CEO, said the pending issue is one of reliability not safety.
You can read the entire letter below:
For more information, read Berliner Releases Statement on Red Line.