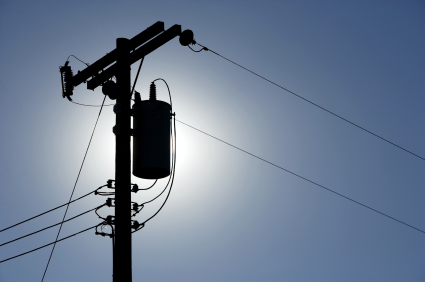 Berliner on Utility 2.0 (Video)
Montgomery County Council President Roger Berliner wants Montgomery County to pilot a program to serve as a national model for how an electric utility should serve customers in the 21st Century. The discussion of "Utility 2.0" follows the recommendation of the Governor's Reliability Task Force to entertain such a "pilot," a concept that Council President Roger Berliner advanced in his testimony before the Task Force and with the Governor personally. Listen to Berliner's comments in this clip.
Visit our PEG partner County Cable Montgomery to view more of its local programming.