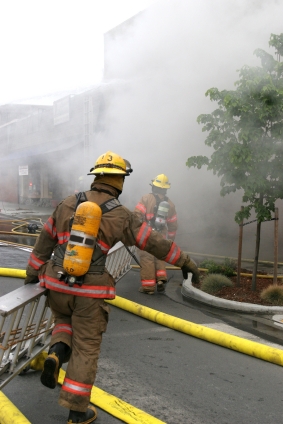 Bethesda Hyatt Fire
A fire official reports that 400 guests at the Bethesda Hyatt were evacuated from their hotel rooms overnight because of a fire in the hotel's electrical room.
The guests have been relocated to Bethesda Chevy Chase High School and the Red Cross is assisting.
According to Assistant Fire Chief Scott Graham, one contractor was injured during the blaze and transported to a local burn center.