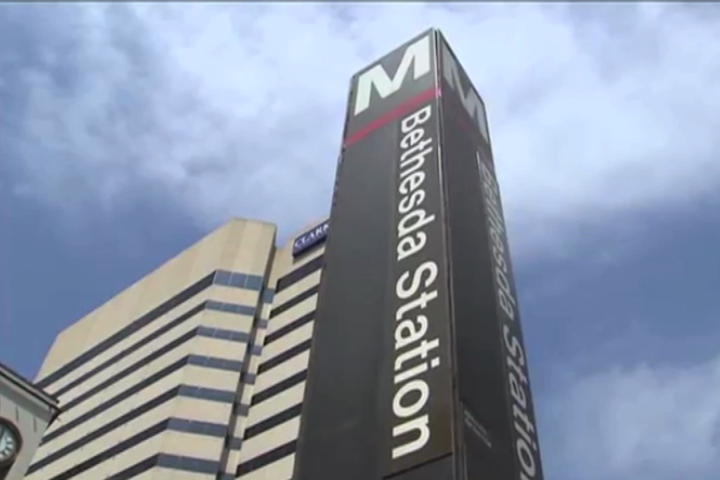 Bethesda Metro Station to Close This Weekend for Escalator Project
If your weekend plans are in Bethesda, don't count on using the Bethesda Metro station.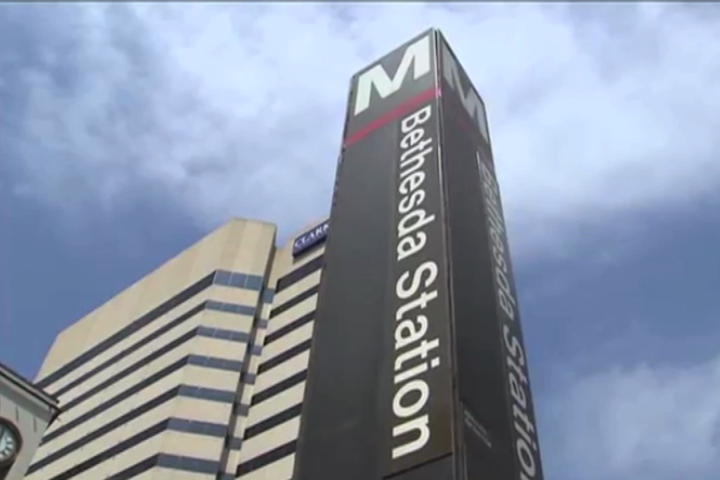 Metro's escalator contractor will install major components of the first new entrance escalator at Bethesda Station on Feb. 21 and 22. The station will be closed during the work, according to the Washington Area Metropolitan Transit Authority.
Bethesda's entrance escalators are the second longest in the Western Hemisphere, according to WMATA. Throughout the day on Saturday and Sunday, large gantries will move and position nine large sections of escalator truss. In addition, two motors, each the size of a small car, will also be moved into the escalator pit and will replace the outdated six-motor configuration that powered the original escalator. Control systems and other equipment also will be delivered this weekend, according to a WAMTA press release.
To support this work, on February 21 and February 22, the Bethesda Station will be temporarily closed so that construction crews can safely install, align and mechanically fasten the escalator truss sections. For safety reasons, the work, which will take nearly 52 consecutive hours, cannot take place with customers nearby, according to WAMTA.
On Saturday and Sunday, free shuttle buses will run between Bethesda and Medical Center stations every 5 to 10 minutes. Red Line trains will bypass Bethesda Station in both directions. Metro is advising customers traveling to or from the Bethesda Station during this time to add about 15 minutes to their travel time.
Part of a $151 million investment to fully replace up to 128 escalators by 2020, this project at Bethesda will replace the three entrance escalators, which are more than 30 years old and have exceeded their useful life, with brand new escalators that are more durable, reliable and feature brighter LED lighting to improve customer visibility, according to the WAMATA website.