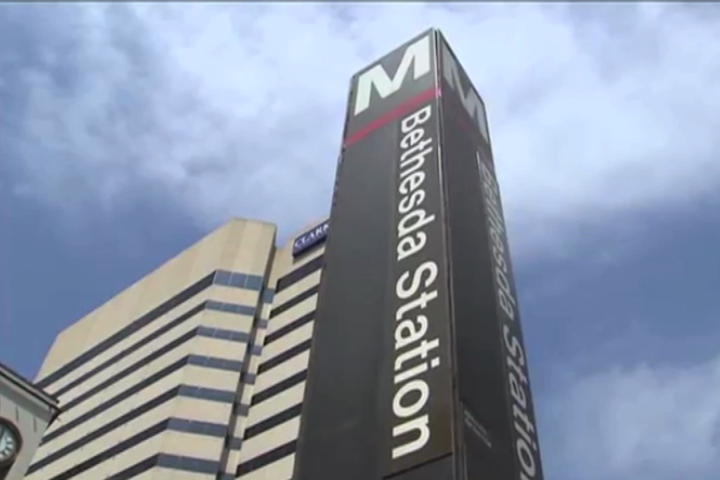 Applicants Needed for Bethesda Transportation Committee
A citizens group that advises the county government on transportation and pedestrian issues in downtown Bethesda is seeking applicants to fill a vacancy on the transportation advisory committee.
The Western Montgomery County Citizens Advisory Board is seeking residents of downtown Bethesda for a vacancy on the Bethesda Transportation Management District (TMD) Advisory Committee. Interested persons should reside in downtown Bethesda or the Town of Chevy Chase. (see map)
Members serve three-year terms without compensation and meet every other month on the third Friday morning in Bethesda.
Interested persons should send a brief resume detailing pertinent experience, interests and community activities no later than August 15 to the Western Montgomery County Citizens Advisory Board, 4805 Edgemoor Lane, Bethesda, MD 20814.
For more information, contact Karen Thon at the Bethesda-Chevy Chase Regional Services Center by phone at 240.777.8210, or by email Karen.thon@montgomerycountymd.gov.