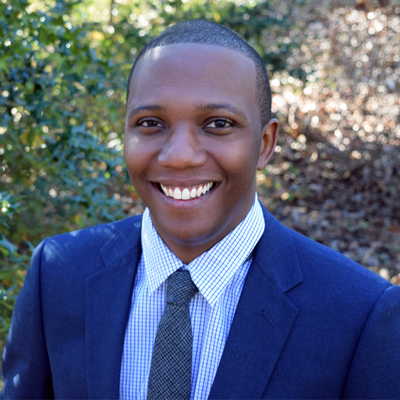 BOE At-Large Candidate Sebastian Johnson Reports Raising More Funds Than Opponents (VIDEO)
Sebastian Johnson, a former Student Member of the Board of Education, and now current candidate for the At-Large position on the Board reported that his campaign has raised $17,711.64 between January and the March 15 finance reporting deadline.
In a March 24 news release, Johnson's campaign stated that it had "raised more funds than all other competitors combined." According to Johnson's campaign, 83 percent of the donations came from Montgomery County. His campaign also reported that it has $16,447.06 cash-on-hand to date.
"I am truly honored to to have the community's support and trust in our race for the Board of Education" Johnson said, "the stakes are too high for us to be complacent in our approach to address the opportunity gap in our schools. Our mission is  to make a high quality, culturally competent, equitable education a reality for all of our kids."
Johnson is running against four other candidates in the race including, incumbent Phil Kauffman, Jeanette Dixon, Mike Ibanez, and Gwendolyn Love Kimbrough.
For more on Johnson, visit his campaign website or view his candidate statement below.