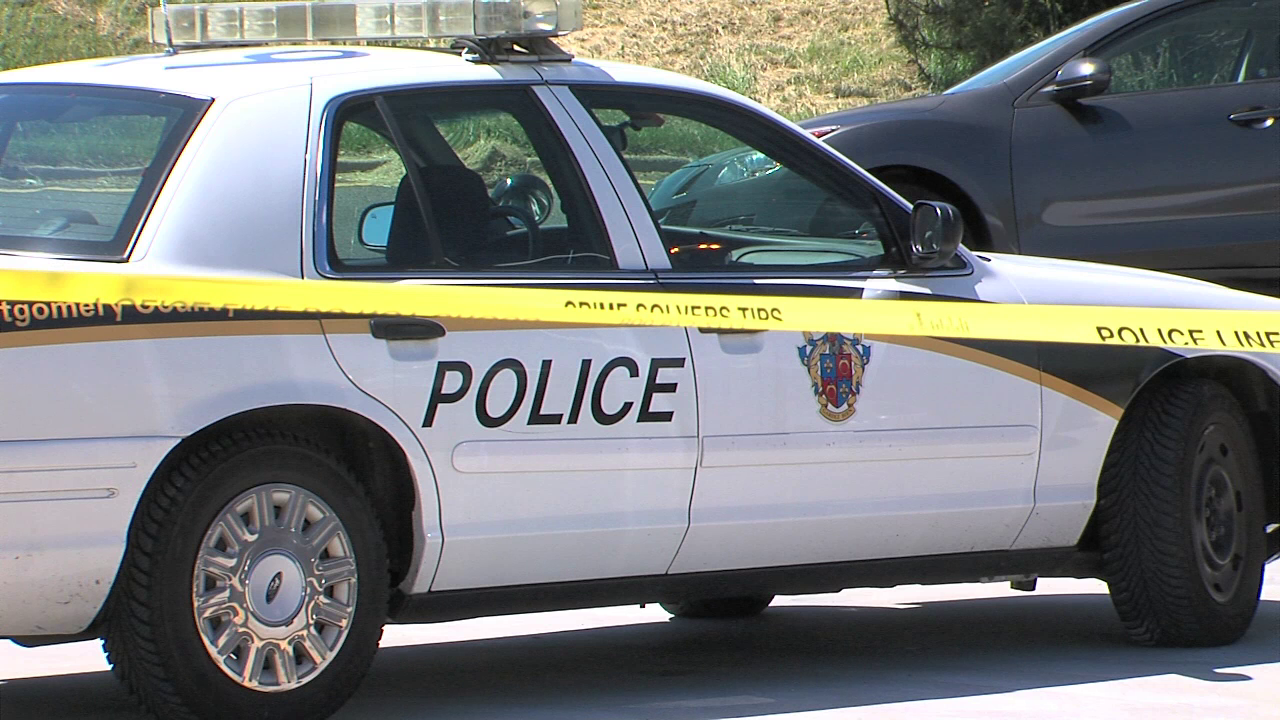 Briggs Chaney Road Drug Investigation (PHOTOS)
The Montgomery County Police Department's drug investigative unit has charged Robert Crocker, age 41, and Sandra Crocker, age 38, of the 1600 block of Briggs Chaney Road, with drug trafficking and firearm offenses. During a search warrant executed at the home where the Crockers reside, police said detectives seized approximately 27 pounds of marijuana and 10 guns and approximately $3,000 cash inside of the house.
According to a police statement, in early May, the drug investigative unit began to investigate the possibility of illegal activity occurring at the residence after receiving numerous community complaints about drug trafficking occurring at that residence.
Detectives obtained additional search warrants for two of the Crockers' bank accounts and police said they have seized approximately $11,800 associated with drug trafficking from those accounts.
Sandra and Robert Crocker were arrested on May 23, according to police, and charged with possession of a firearm during the crime of drug trafficking, storing a loaded firearm in a location where there is access to it by an unsupervised minor, possession of marijuana, and possession of marijuana with intent to distribute the drug. Both suspects have been released on bond.
PHOTOS | Montgomery County Police Department