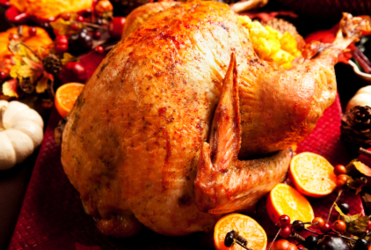 Turkey Talk Line
Are you cooking for Thanksgiving? Have a question about your turkey?
The Butterball talk line, 1-800-BUTTERBALL, is open now through December. Hours are 9 a.m. – 6 p.m. weekdays.
The turkey talk line began 29 years ago when six home economists responded to 11,000 phone calls in the first year alone.
Today, dozens of professionally trained specialists respond to more than 100,000 questions each November and December.
These experts answer questions like which pan to use, what to do when the turkey is on fire, and when to start roasting the turkey so it's ready by halftime of the big game.
Butterball also offers a Mobile Tool.
You can peruse some of the most frequently asked questions here.