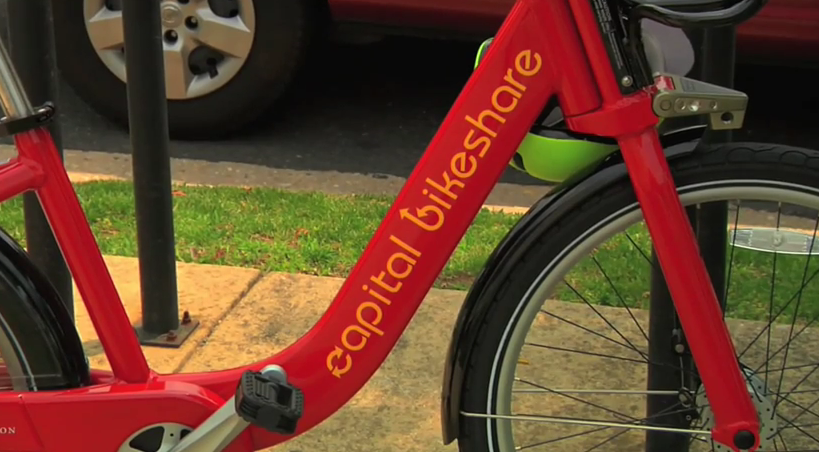 Capital Bikeshare Starts Limited Service in Montgomery County After Blizzard
After record snow falls across the region forced many commuter services to close, daily commutes are starting to return to normal. Bike riders in Montgomery County can now return to the streets once again. Capital Bikeshare announced on Wednesday that it would start to re-open bike stations in Montgomery County.
Stations in the County will open on a rolling bases. Capital Bikeshare officials urged commuters to use caution when traveling on bikes since many sidewalks and roads remain icy or partially covered in snow.
You can check the status of bike stations across the County by visiting Capital Bikeshare's website, or by downloading the Spotcycle app.
#SERVICEALERT: We have resumed limited service in Montgomery Co as of 2pm. Stations systemwide open on rolling basis https://t.co/wMLpNAiGpT

— Capital Bikeshare (@bikeshare) January 28, 2016
If you choose to ride today, please use extreme caution in areas that may be icy. That includes cleared stations! #bikes can

— Capital Bikeshare (@bikeshare) January 28, 2016