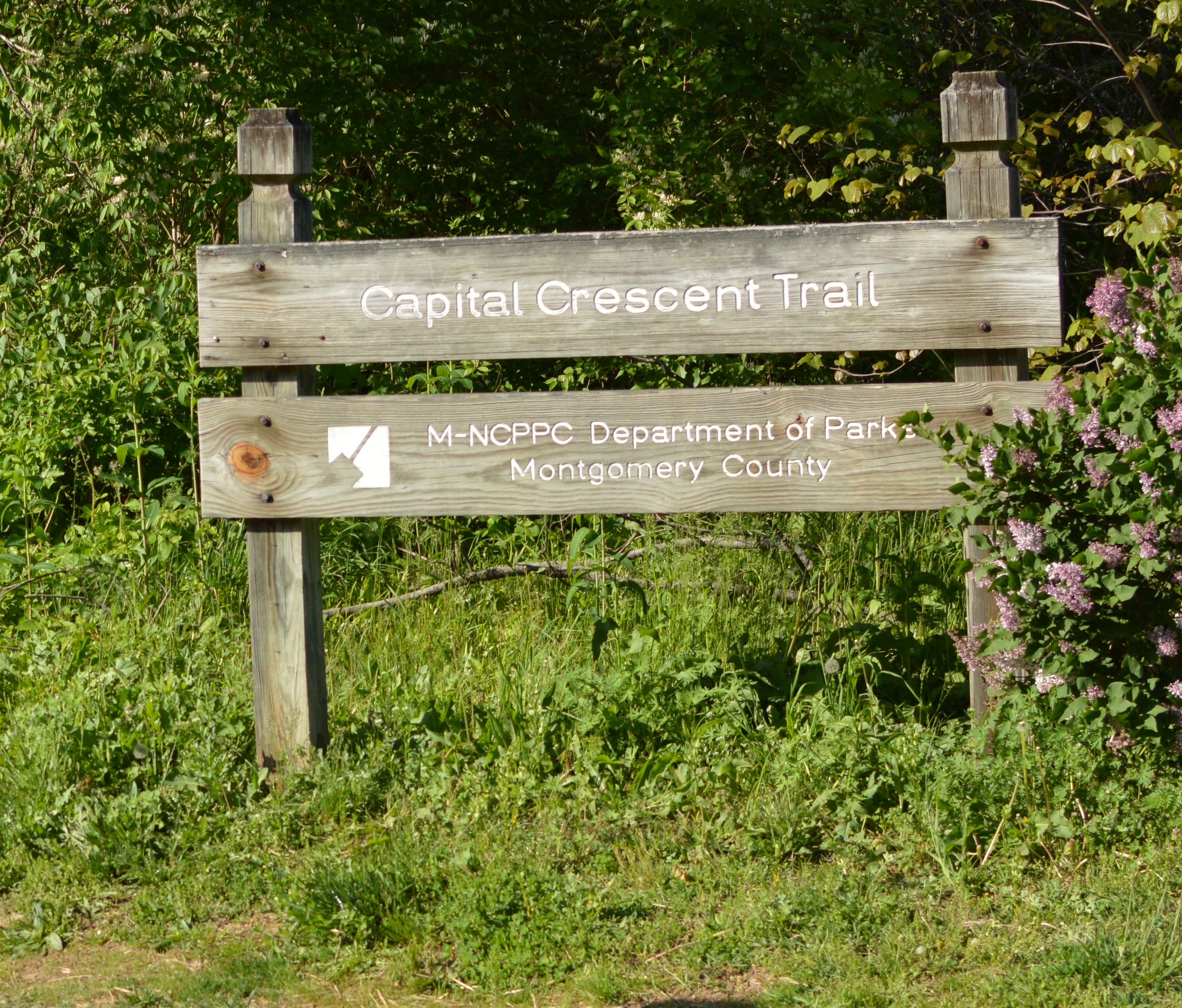 Capital Crescent Trail Work Could Impact Access
During June and July, Montgomery Parks will be making improvements to the Capital Crescent Trail that could impact accessibility and use of the trail.
Tree work during June, between Dorset Avenue and Woodmont Avenue, should not limit trail access, but trail users are urged to be cautious around work areas, according to a release from the Montgomery County Department of Transportation.
The portion of the Capital Crescent Trail south of Bethesda Avenue will be closed for about two weeks to allow for trail improvements related to construction of the residential building, The Flats. Trail users will be directed onto a detour along a new public pathway. Pedestrians will have access to sidewalks on Woodmont Avenue and bicyclists will be able to use newly marked bicycle lanes.
More information on the projects is available online or by calling 301.495.2595.