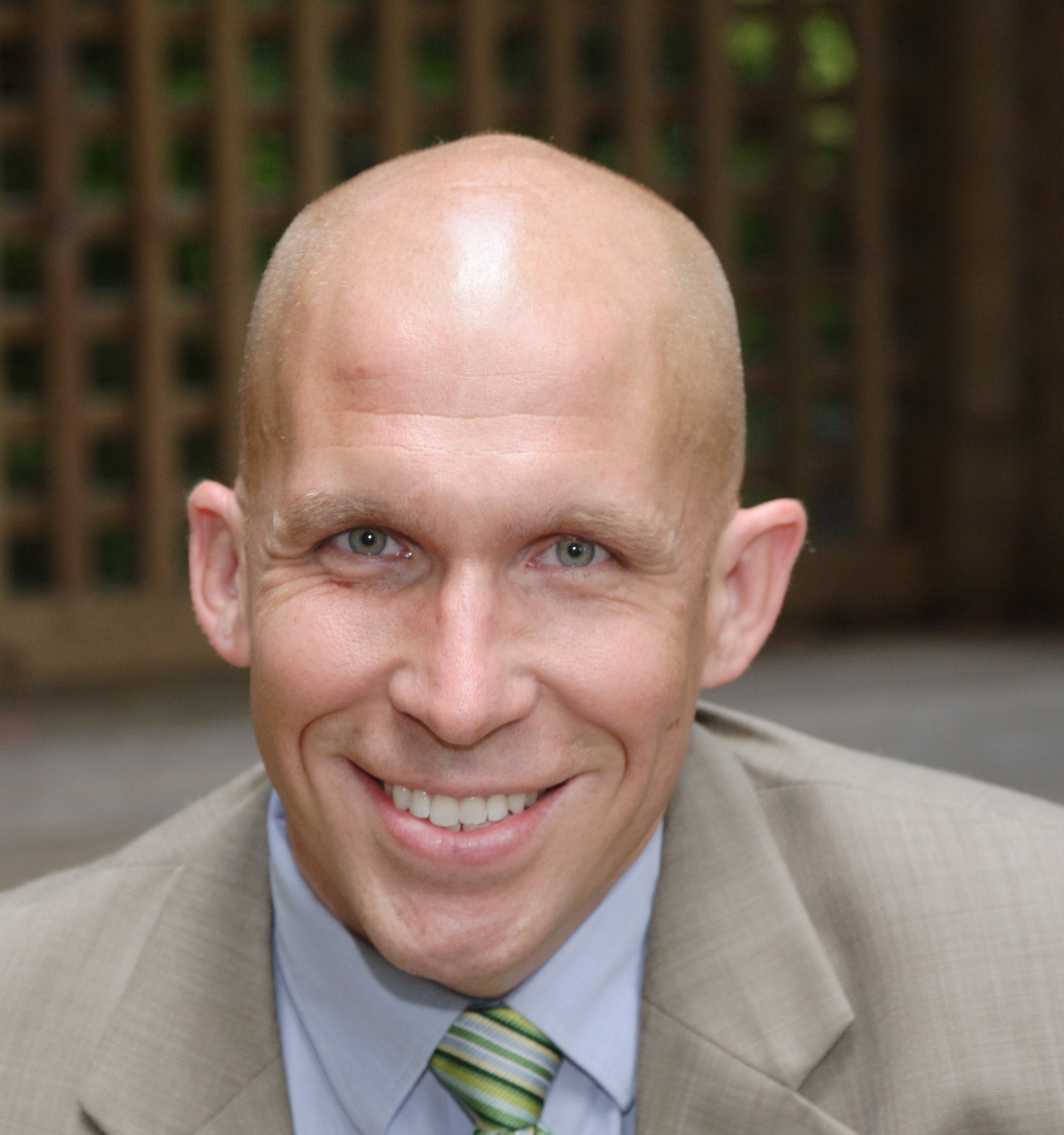 Career Firefighters Endorse Tom Hucker for County Council
The Montgomery County Career Fire Fighters Association ("MCCFFA") – IAFF Local 1664, AFL-CIO, announced their strong endorsement of Tom Hucker for Montgomery County Council District 5.
"Tom has been a strong advocate for us and our fellow first responder community in Annapolis. Time and time again, Tom has stood with us and there is no one we trust more to represent our members and the working families of Montgomery County on the County Council," said IAFF Local 1664 President, Jeff Buddle.
"I am honored and privileged to receive this endorsement," replied Hucker. I have spent the last eight years working side-by-side with our first responders to fight unwise budget cuts to human services, to pass life- saving defibrillator legislation and to address critical public health issues. If elected, I look forward to working closely with IAFF Local 1664 and continuing this important work on the Montgomery County Council."
"Tom Hucker is the only candidate in this race that has demonstrated leadership skills and experience for getting things done," said Brock Cline, IAFF Local 1664 Executive Board Member and District 5 Resident. "We need Tom on the County Council. Montgomery County needs Tom on the County Council."
The Montgomery County Career Fire Fighters Association represents approximately 1,200 career fire fighters and paramedics employed by the Montgomery County Government. MCCFFA is the exclusive bargaining representative for uniformed personnel at the rank of Fire Fighter through Fire/Rescue Captain.
The District 5 election will be the summer's top priority for the firefighters, who plan doorknocking, phone banking, and poll coverage in support of Hucker and other priority candidates.