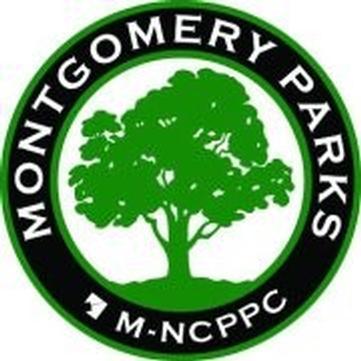 Carroll Knolls Park Opening Celebration Set for April 26
Montgomery Parks, part of the Maryland-National Capital Park and Planning Commission will unveil its newest park, Carroll Knolls Local Park at a ribbon-cutting ceremony and celebration at 11 a.m .on Saturday, April 26.
Carroll Knolls Local Park, the former site of the Montgomery College of Art and Design, was acquired by Montgomery Parks in 2012 through the Department's Legacy Open Space Program.
"The communities surrounding this new park have been using the site for decades. Children come here to play, families walk their dogs here, and in general people enjoy the access to nature and open space on this side of Georgia Avenue," said Beverly Sobel, President of GreenSpaceonGeorgia.org. "We are grateful that the site is being saved as parkland for generations to come."
Carroll Knolls Local Park is a four-acre passive park located in an increasingly dense urban area of the county. It features urban wooded areas, an open meadow, picnic tables and benches; in the future a natural surface trail will be incorporated into the site. The park is the only one within walking distance of a community that previously had to walk almost a mile or cross a major roadway to reach parkland.
"Preserving green space in rapidly growing urban areas such as Silver Spring and Wheaton is so important as these parts of the county experience an increase in development," said Dominic Quattrocchi, AICP, Park Planner at Montgomery Parks. "We recognize how important this new park is to the community and are pleased that the time, energy and hard work of local supporters, elected officials, planning board commissioners and our staff has paid off in preserving this space."
The event will feature a speaking program and ribbon-cutting ceremony followed by various family friendly activities.
Carroll Knolls Local Park Opening Schedule:
10:45 a.m. – Arrival and light refreshments
11 a.m. – Speaking Program
Mary Bradford, Director of Montgomery County Parks Department
Beverly Sobol, Green Space on Georgia President
11:20 a.m. – Ribbon-Cutting Ceremony
11:30 a.m. – Family-friendly activities including:
Naturalist demonstrations with live animals
Children's games and relay races
Meet Montgomery Parks Tree Stewards, Scavenger hunt to identify different types of trees, Make a tree cookie necklace
Rain date: May 3, 2014, 11 a.m. – 1 p.m.