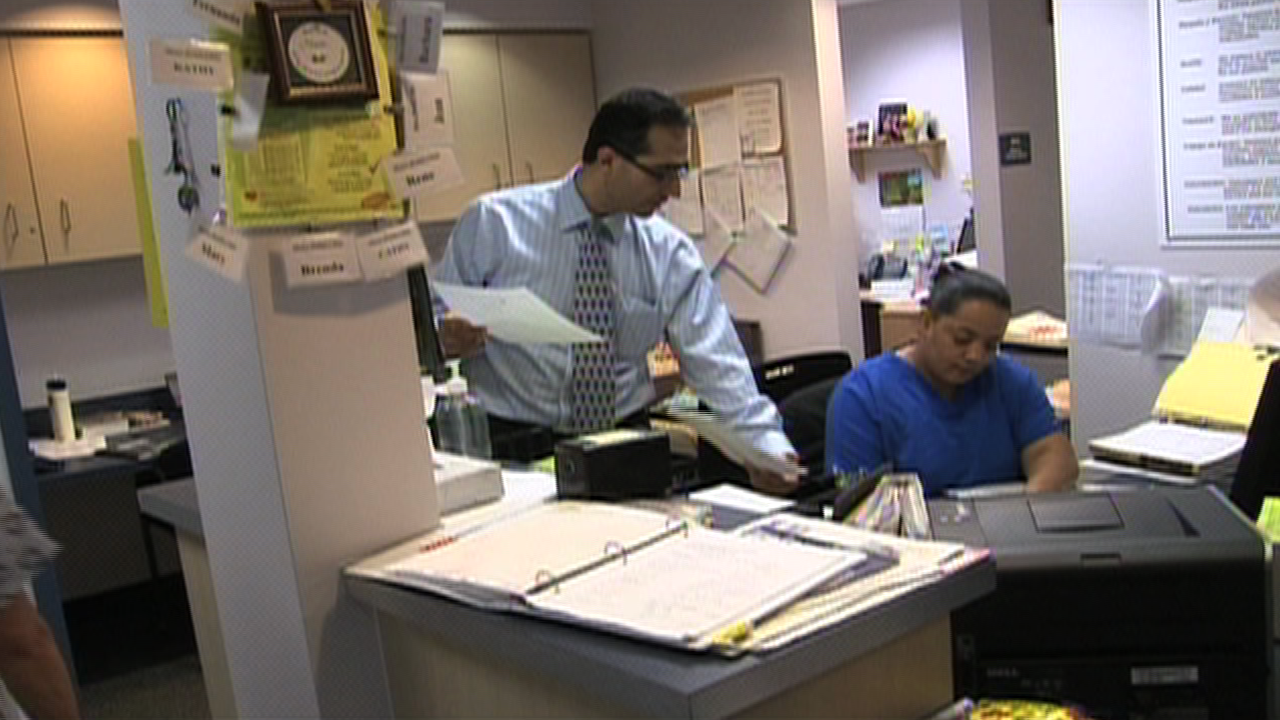 CDC Reports Decline in Preschool Obesity
The Centers for Disease Control and Prevention (CDC) reported in its August Vital Signs report that nineteen states and territories report decreases in obesity among low-income preschoolers.
The report found that Florida, Georgia, Missouri, New Jersey, South Dakota, and the U.S. Virgin Islands saw at least a one percentage point decrease in their rate of obesity. Twenty states and Puerto Rico held steady at their current rate. Obesity rates increased slightly in three states.
Previous research shows that about one in eight preschoolers is obese in the United States. Children are five times more likely to be overweight or obese as an adult if they are overweight or obese between the ages of three and five years.
"Although obesity remains epidemic, the tide has begun to turn for some kids in some states," said CDC Director, Tom Frieden, M.D., M.P.H. "While the changes are small, for the first time in a generation they are going in the right direction. Obesity in early childhood increases the risk of serious health problems for life."
"Today's announcement reaffirms my belief that together, we are making a real difference in helping kids across the country get a healthier start to life," said First Lady Michelle Obama. "We know how essential it is to set our youngest children on a path towards a lifetime of healthy eating and physical activity, and more than 10,000 childcare programs participating in the Let's Move! Child Care initiative are doing vitally important work on this front. Yet, while this announcement reflects important progress, we also know that there is tremendous work still to be done to support healthy futures for all our children."
For the Vital Signs report, CDC researchers analyzed measured weight and height for nearly 12 million children aged two to four years who participate in federally funded maternal- and child-nutrition programs. Forty states and the District of Columbia and two U.S. territories (U.S. Virgin Islands and Puerto Rico) were included in the report. The data come from the Pediatric Nutrition Surveillance System.
Visit CDC Childhood Overweight and Obesity webpage for more information.
Because of the Affordable Care Act, most private health insurance plans must cover obesity screening at no out-of-pocket cost, meaning no co-pay or deductible. Learn more by visiting For more information visit HealthCare.gov.
View or print he report: