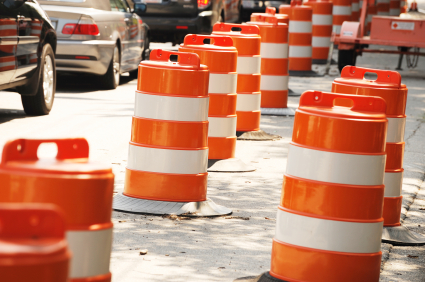 Century Boulevard Extension Now Open to Traffic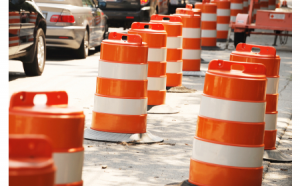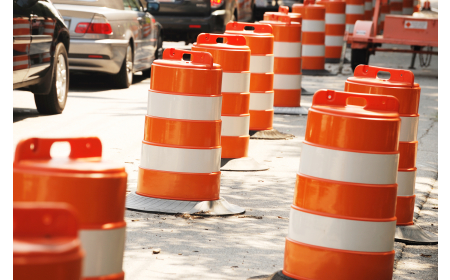 A new, 2,600-foot portion of Century Boulevard in Germantown, extending from underneath Father Hurley Boulevard to Kinster Drive, is now open, according to the Department of Transportation.
The road provides a connection to the future Dorsey Mill Road. Together with a new interchange planned for I-270, these connections are designed to help link the east and west sides of Germantown.
County officials said motorists should anticipate some lane closures as work continues to complete landscaping, sealing of concrete joints and other items. In addition, Potomac Edison will be finishing installation of a power feed for underpass lighting.
The completed project includes construction of a steel arch culvert, storm water management features, landscaping, pedestrian pathways, street lights and lighting for the Father Hurley Boulevard underpass. Construction began in June 2013.
The road was a joint participation project with Symmetry Developers. Symmetry will contribute $4 million towards design and construction, dedication of their portion of the right-of-way to the County and payment for water and sewer service to allow development adjacent to the road. The total cost of the project was $7.5 million.