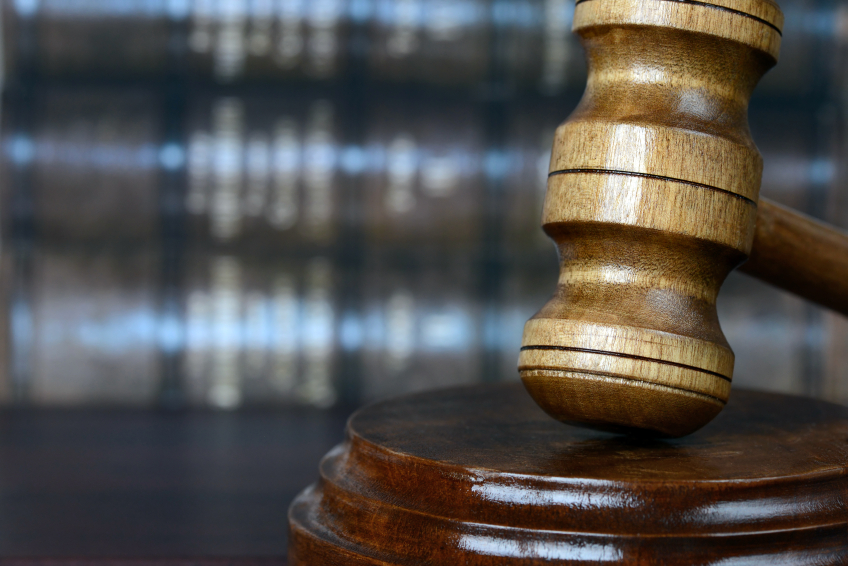 Charges Dropped Against Bethesda Camp Counselor
The sex abuse charges against a local camp counselor have been dropped due to lack of evidence, according to Montgomery County State's Attorney's Office spokesman Ramón Korionoff.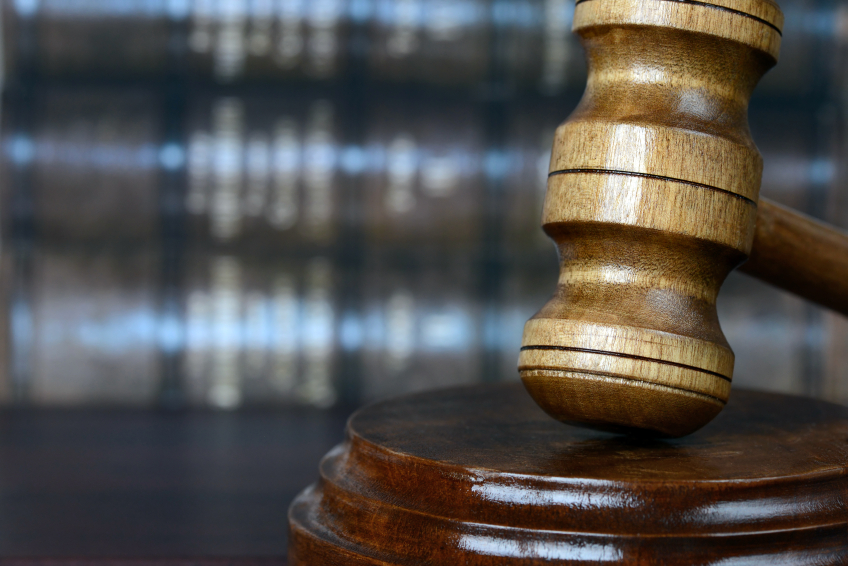 Jose Luis Casumbal Valenzuela, 43, was arrested on July 10 for allegedly having inappropriate contact with an 11-year-old child while he worked as a counselor at the "Holton-Arms Creative Summer" camp in Bethesda, police said.
Children at the camp knew Valenzuela as "Jolly."
On June 30 and July 3, police said the victim told detectives that Valenzuela would inappropriately touch her during those lessons.
Police said Valenzuela had been an employee at the camp since 2012 and he was in charge of teaching magic classes.
The sex abuse charges against a local camp counselor have been dropped due to lack of evidence, according to Montgomery County State's Attorney's Office spokesman Ramón Korionoff. Jose Luis Casumbal Valenzuela, 43, was arrested on July 10 for allegedly having inappropriate contact with an 11-year-old child while he worked as a counselor at the "Holton-Arms […]
UPDATED A Washington D.C. man was charged on Friday with one count of third-degree sex offense and one count of sex abuse of a minor, according to Montgomery County Police. Jose Luis Casumbal Valenzuela, 43, of the 5400 block of Connecticut Avenue, was arrested for having inappropriate contact with an 11-year-old child while he worked […]