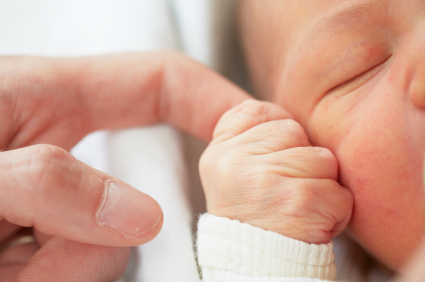 Childlink is a Free County Service for Parents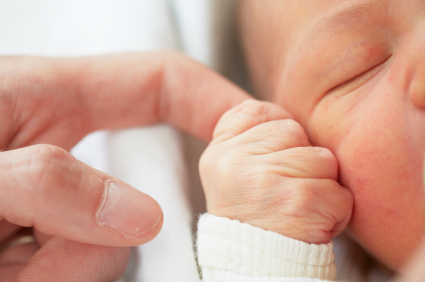 Need information and answers about children from birth to five years old? ChildLink is a free County service provided by the Department of Health and Human Services, Early Childhood Services, which provides information, resources and referrals to residents with young children.
ChildLink staff offer assistance to parents to help find services and resources in the community for issues including access to early childhood programs throughout the community; home visiting programs; behavior management; the Montgomery County Infants and Toddlers Program; services for children with special needs, including autism and early childhood mental health; health, nutrition and weight issues concerning young children; and social and emotional development.
ChildLink has launched a public education campaign with ads on Ride-On buses and bus shelters, along with banners at Lakeforest Mall and Westfield Wheaton.
Call ChildLink at 240.777.4769. Bi-lingual staff is available. For more information, go to www.montgomerycountymd.gov/childlink.