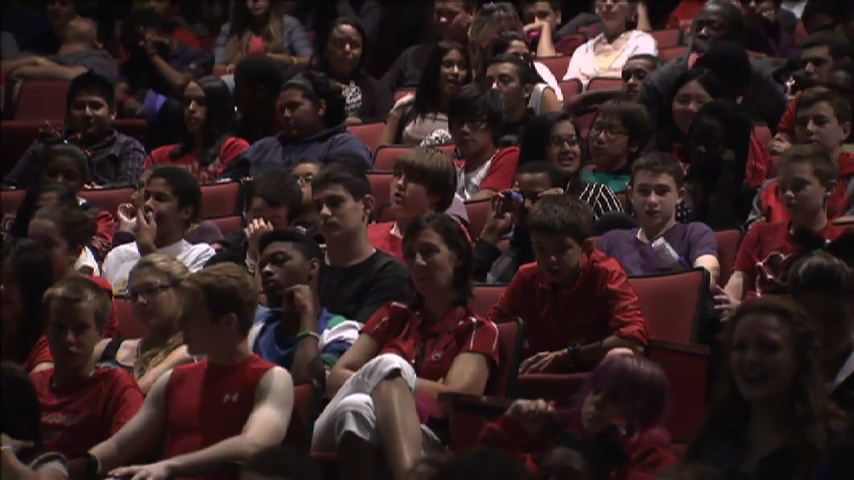 Choose Respect Program (Video)
The Montgomery County Sheriff's department has been recognized by Governor Martin O'Malley for the "Choose Respect" program to prevent violent abuse in teen dating. It is estimated that one in three teens are in an unhealthy dating relationship. The program has reached more than 1,000 students in Montgomery County.
Visit our PEG partner County Cable Montgomery to view more of its local programming.
Learn more at the Choose Respect website.