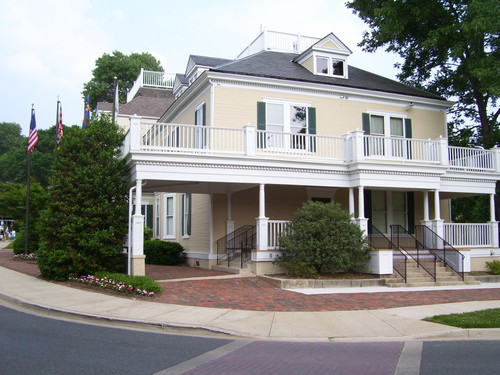 City Launches Whistleblower Program
The city of Gaithersburg announced today that it has launched a reporting program for its recently-adopted "Reporting of Improper or Illegal Acts" legislation, also known as the Whistleblower Ordinance.
City officials adopted the ordinance to provide a safe and confidential environment for employees and other individuals to make good faith reports of improper or illegal actions by city officials, employees and Board, Commission and Committee members.
To ensure utmost confidentiality and impartiality, the city has contracted with The Network, Inc., an outside firm that will field reports. Confidential reports can be made via a toll free hotline at 855.214.5993 or submitted online at www.reportlineweb.com/gaithersburgmd. Reports can also be submitted in writing to: City Attorney's Office, Gaithersburg City Hall, 31 S. Summit Ave., Gaithersburg, MD 20877.
According to Gaithersburg City Attorney Lynn Board, the contract with The Network, Inc. is for an annual cost of $1,500, with an additional onetime fee of $600 fee for the initial set up.
"As the cost was below the threshold requiring a bid process, there was no RFP; but in accordance with the City's purchasing guidelines, we did solicit proposals and received three proposals," Board wrote in an email. "The Network, Inc.'s proposal was selected as the proposal with the lowest cost that was in the city's best interests. My office will receive notice each time a report is filed and we will also receive an annual report of activity. The city of Rockville currently uses The Network, Inc. for their Fraud Hotline."
Residents can find more detailed information about the program under the Office of the City Manager page on the city's website, or by calling the City Attorney's Office at 301.258.6310. Informational brochures are also available at city facilities.