Clean Currents Discontinues Service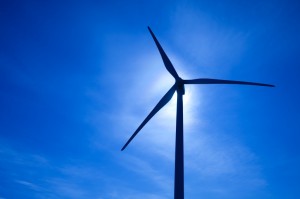 Clean Currents, a Silver Spring-based provider of renewable energy for residents and businesses, posted a message today (Jan. 31) on its website that the company is discontinuing service.
"We are writing to inform you, with deep regret, that the recent extreme weather, which sent the wholesale electricity market into unchartered territories, has fatally compromised our ability to continue to serve customers," wrote Clean Currents co-founders Gary Skulnik and Charles Segerman in a note to customers.
The message says all Clean Currents' customers will be returned to their utility service immediately.
Customers are told to contact their utility company if they have questions.
"We hope you will still choose renewable energy for your home or business," the co-founders said in the note.
You can read the entire letter on the the company's website at http://www.cleancurrents.com/important-company-message/#.UuxbqHddU0M