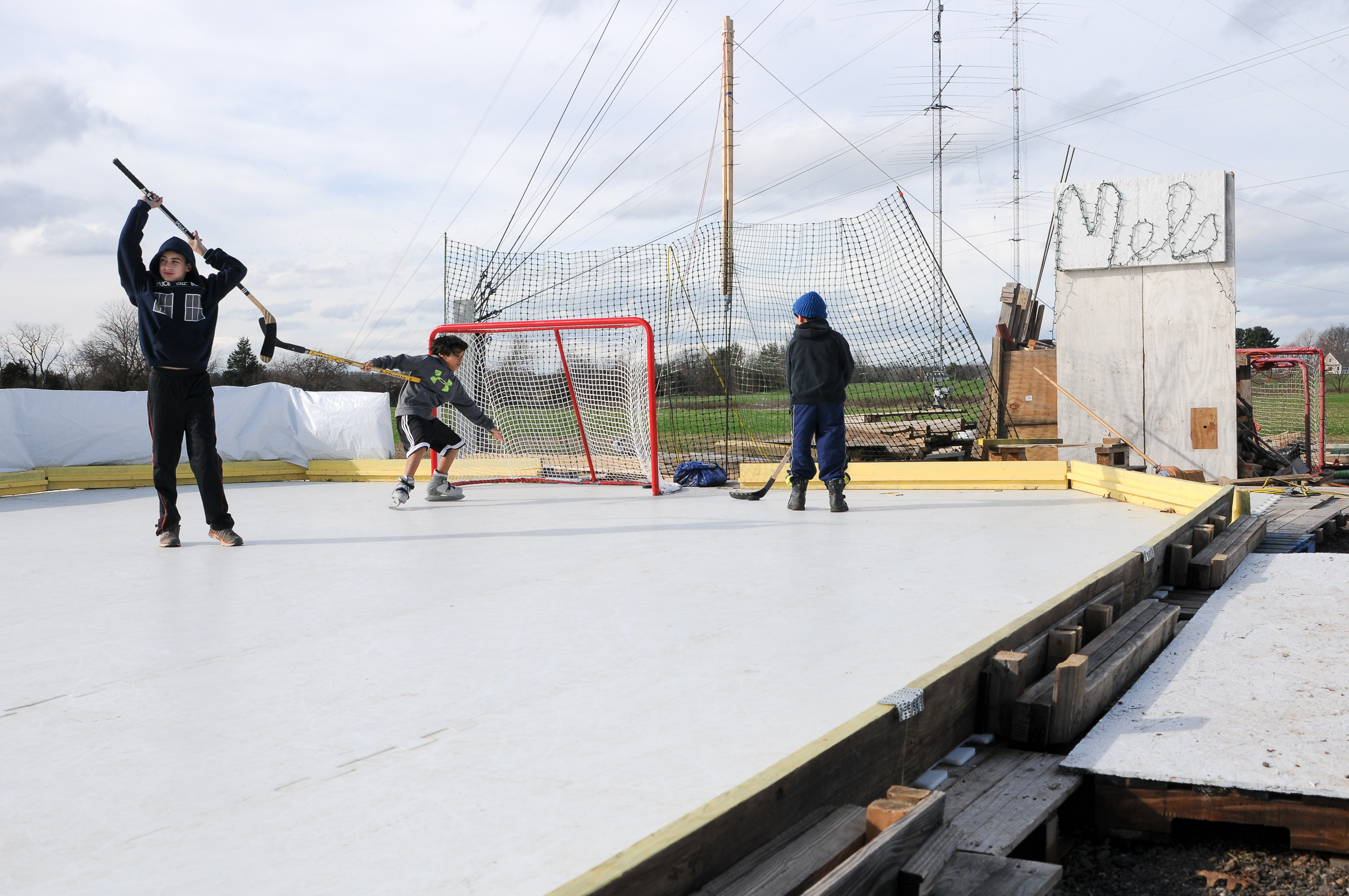 Commissioners of Poolesville to Discuss Potential Ice Rink Locations at Meeting
The Town of Poolesville is scheduled to discuss potential locations for a Synthetic Ice Rink at a Commissioners meeting on Monday night.
Montgomery County officials approved the construction of the ice rink earlier this year. According to a Washington Post article, the rink will be similar to the one built in Marc Kohn's yard. Kohn built a rink and named it after his late stepdaughter Mel.
Kohn opened Mel's Rink to the public, but it was shutdown by the County due to safety code violations.
Monday's meeting is scheduled to begin at 7:30 p.m. For more information on the agenda, visit the Town of Poolesville's website.