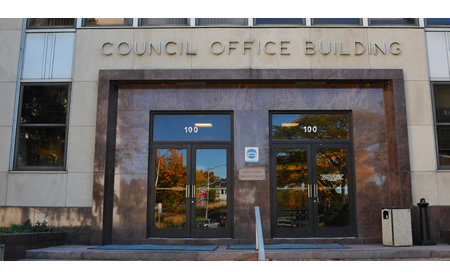 Common Ownership Community Collection Lawsuits Forum
The Montgomery County Office of Consumer Protection (OCP) and the Commission on Common Ownership Communities (CCOC) will host an informational session about condominium and homeowners association lawsuits regarding the collection of dues and fees on Wednesday, June 10 from 7 to 9 p.m., in the Council Office Building, 100 Maryland Avenue, Rockville.
The Honorable Eugene Wolfe, the Honorable Patricia Mitchell and the Honorable Gary Everngam will conduct an interactive discussion concerning the following important topics related to collection lawsuits:
• Role of the District Court
• Common Ownership Community Statutes
• Fair Debt Collections Practices Act
• Common Issues in Common Ownership Community Litigation
• Claims and Defenses
There are more than 1,000 common ownership communities operating in Montgomery County, and on occasion, they may need to file legal action in District Court when their unit owners fail to pay dues and fees. Homeowner associations and condominium boards of directors, attorneys and unit owners may all benefit from hearing information directly from the judges who currently rule on these lawsuits.
The session is free, however, registration is requested by calling 240.777.3636. See flyer here for more information.