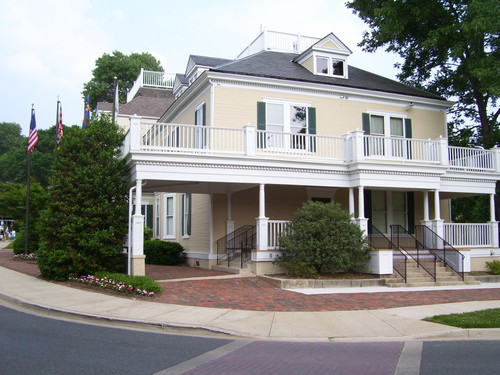 Congratulations Gaithersburg
The city of Gaithersburg is the only government in Maryland and one of just 115 government entities nationwide to earn a perfect score or "A" transparency grade by the wiki site, Sunshine Review.  Sunshine Review uses a 10-point Transparency Checklist to evaluate 6,000 state, city, county and school district websites with the goal of collecting and sharing information about government accountability.
The 10-point checklists are unique to the entities being evaluated.  For the city level reviews, the checklist examined Gaithersburg's website for accessibility to the following key information:  Budgets, meetings, elected officials, administrative officials, permits and zoning, audits, contracts, lobbying, public records, and local taxes.
"Community engagement and accountability have long been cornerstones of the philosophy of governance in Gaithersburg," said City Council Member Cathy Drzyzgula, who worked with city staff to ensure that all elements of the evaluation were met.  "It is important that our residents have the information they need at their fingertips, allowing them to offer insights and opinions on how this city can continue to efficiently and effectively serve the needs of all stakeholders."
The full Sunshine Review report is available at http://sunshinereview.org/index.php/Best_transparency_scores.  Visit the city's website at www.gaithersburgmd.gov to explore Gaithersburg online.