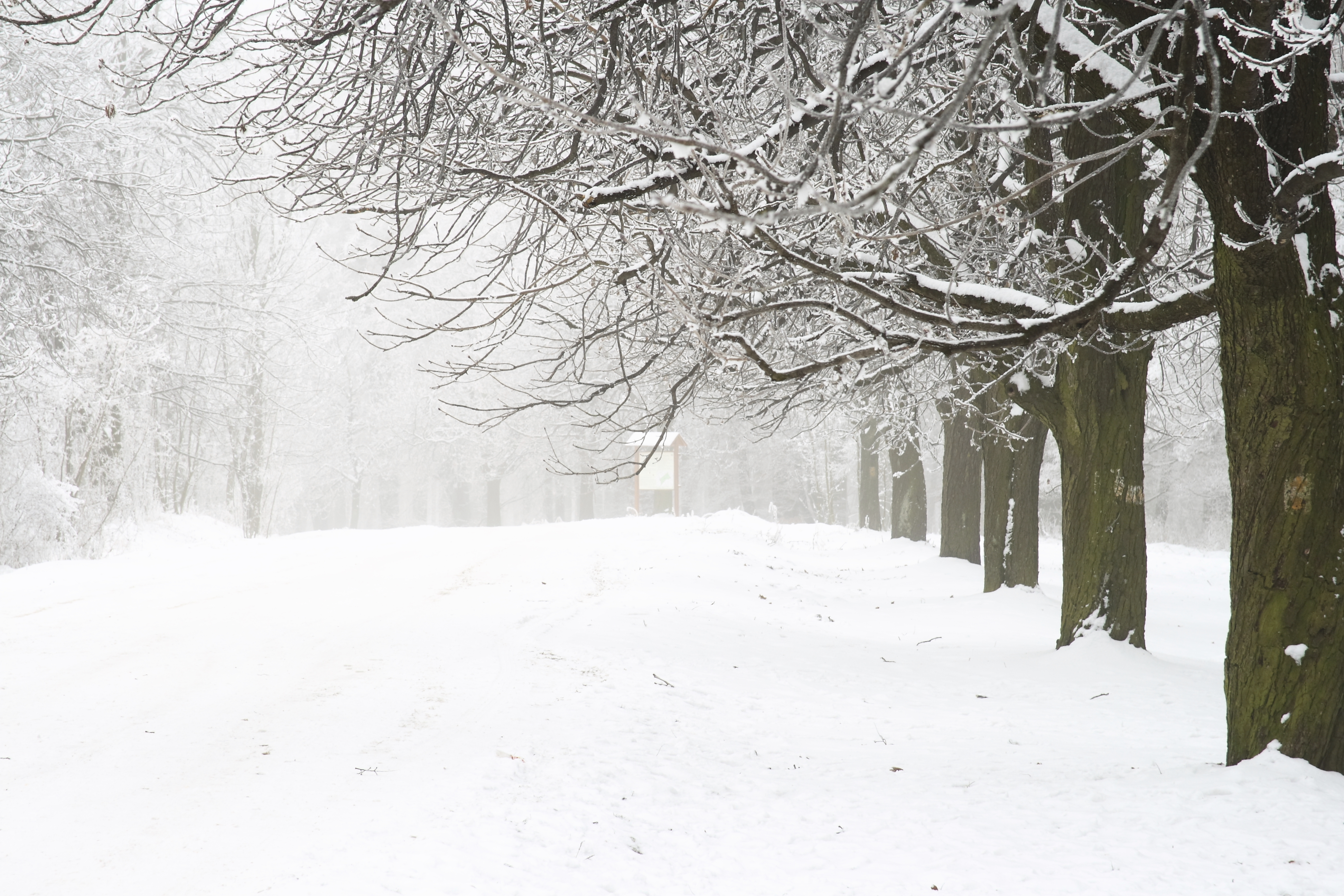 UPDATED: Council Postpones Session to Discuss Snow Operations (VIDEO)
UPDATE Feb. 8  The special session scheduled for Feb. 9th has been postponed until March due to winter storm expected Feb. 8.
The Montgomery County Council has scheduled a special session on snow operations on Feb. 9th to discuss snow operations following the Blizzard of 2016. MyMCMedia's Sonya Burke reports.