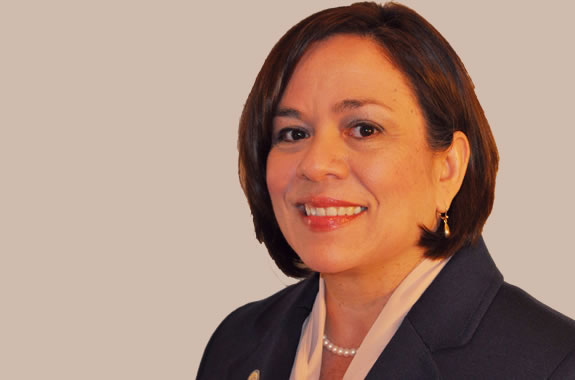 Councilmember Nancy Navarro Headlines Small Business Series at MCM (VIDEO)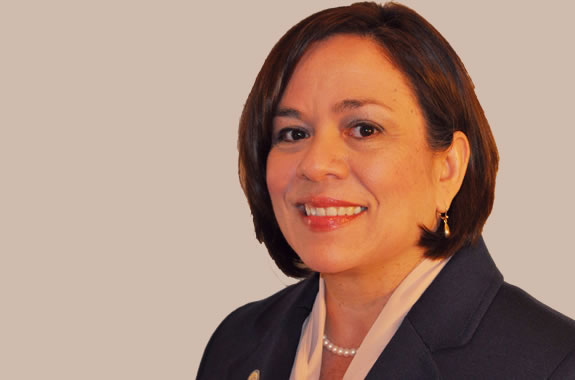 UPDATED Councilmember Nancy Navarro headlined November's Small Business University event at MCM's studios on Nov. 19th. Navarro's topic: "Montgomery County's Small Business Assistance Program."
Watch Navarro's session here:
Nancy Navarro represents District 4 on the Montgomery County Council. Since December 2010, she has chaired the Government Operations and Fiscal Policy (GO) Committee and serves on the Health and Human Services Committee. She was elected by her colleagues to serve as Council Vice President for the 2011-2012 session and as Council President for the 2012-2013 session. In October 2011, President Barack Obama appointed Navarro as a member of the President's Commission on Educational Excellence for Hispanics, where she serves on the Early Childhood Education Committee. In January 2014, she was selected to serve on the Board of Directors for the Washington Metropolitan Council of Governments.
Navarro has received numerous awards and recognitions, including: the Hispanic Chamber of Commerce of Montgomery County's Leadership Award; the Maryland State Department of Education's Women Who Dare Leadership Award; the Hispanic Democratic Club of Montgomery County's Poder con Ganas Award; the U.S. Hispanic Youth Entrepreneur Education's Hispanic Hero Award; the Montgomery County Business and Professional Women Association's Women of Achievement 2007 Award; the Community Teachers Institute's Heart of the Community Award; the 2009 and 2013 Maryland's Top 100 Women Award; and the Mid-Atlantic Hispanic Chamber of Commerce's 2010 Elected Local Government Official of the Year Award.
The Montgomery County Small Business Series offers the opportunity to invigorate and innovate your business with insight and information from regional business leaders' presentations and question and answer sessions. Seminars and networking are designed to support and enhance the success of your business in Montgomery County.
Related: