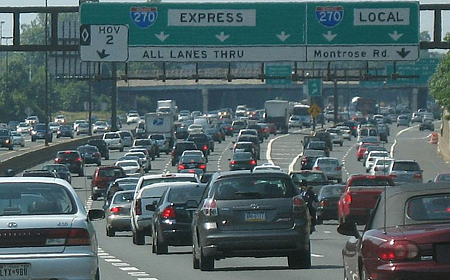 Councilmembers on Purple Line and I-270 News (VIDEO)
Maryland Governor Larry Hogan announced last month that the state is moving forward with construction of the Purple Line. He also announced state transportation funds for improvements to I-270 in Montgomery County. Susan Kenedy has County Council reaction to this big transportation news.
Visit our PEG partner County Cable Montgomery to view more of its local programming.