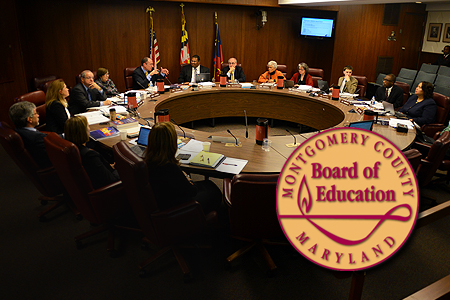 School Security Systems
On January 7, Montgomery County Council President Nancy Navarro and Education Committee Chair Valerie Ervin sent a letter to Board of Education (BOE) President Christopher Barclay urging the Board to consider accelerating plans to install security systems in all Montgomery County Public Schools.
Four years ago the Board requested, and the Council approved, funding in the Capital Improvements Program to install school security systems over several years, with completion scheduled in FY14. This project includes access control systems, camera systems, and visitor management systems. The project is currently scheduled to be completed by the end of next school year, FY14, with $1.5 million approved for that year. The Council members asked the Board what steps might be necessary so that the work could be accelerated, and assured the Board that the Council stands ready to act promptly if the approved FY14 funding needs to be approved earlier to increase the pace of this effort and complete the work more quickly.
"The County Council will make sure the Board of Education has the capital resources it needs to keep our kids safe," said Council President Navarro. "We look forward to working collaboratively with the Board on this issue and other important topics throughout the budget process this year."
View the letter from Council President Navarro and Education Committee Chair Ervin to Board of Education President Christopher Barclay