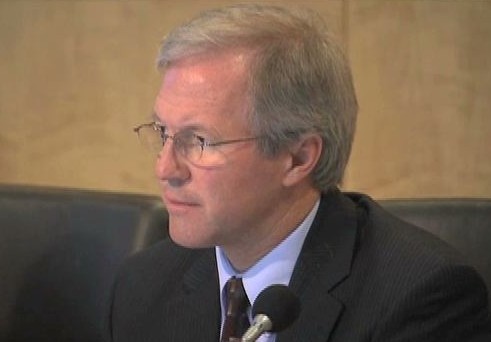 County Disability Hiring Program (Video)
Ballot Question A passed overwhelmingly on November 6. Council member Phil Andrews sponsored the original legislation regarding hiring individuals with severe disabilities for county positions. Now Andrews has proposed a disability hiring program for Montgomery County.
Visit our PEG partner County Cable Montgomery to view more of its local programming.