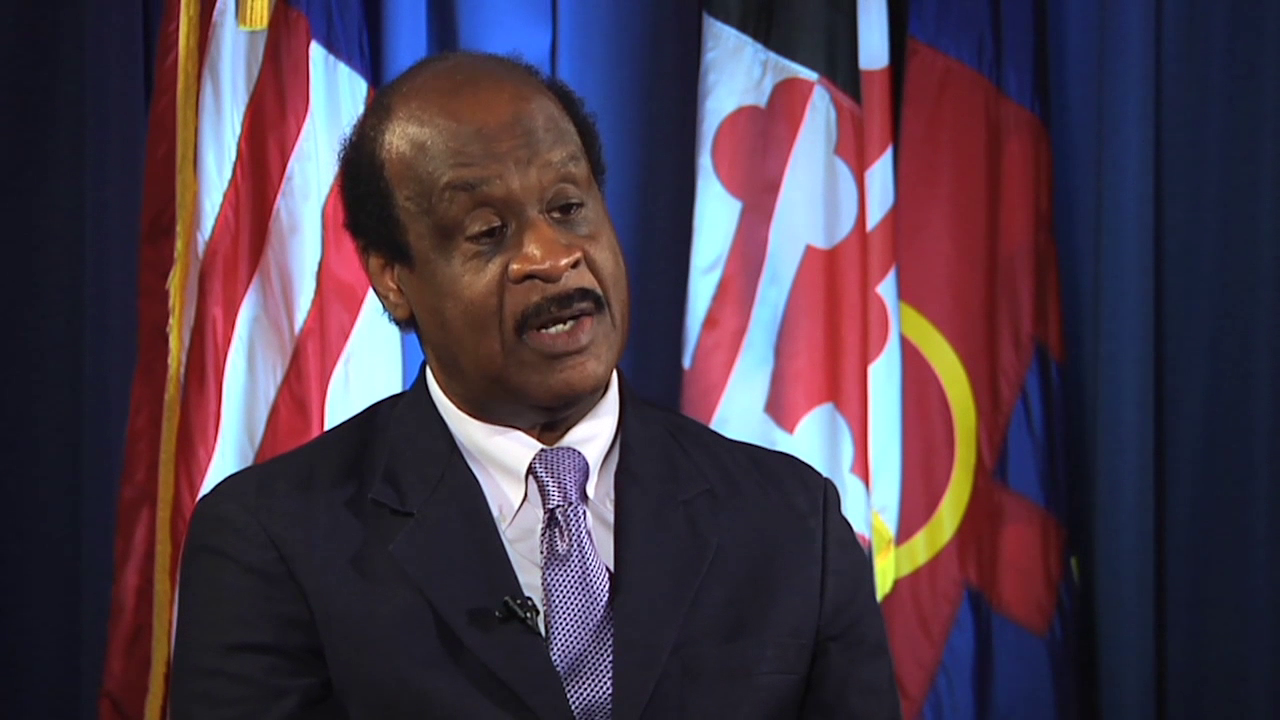 County Executive Ike Leggett Returns to Office on Tuesday After Back Surgery
Montgomery County Executive Ike Leggett has been working from home following minor back surgery earlier this month, according to county spokesperson Patrick Lacefield.
According to Lacefield, Leggett is due back in the office on Tuesday.
Lacefield said he's been in regular contact with the county executive, talking to him four or five times a day.
The county executive does not have any public appearances on his calendar for Tuesday, according to Lacefield but the county executive is planning to attend Homeless Resource Day on Thursday at the Activity Center at Bohrer Park in Gaithersburg.
Leggett is also scheduled to serve as the grand marshal in the Thanksgiving parade set for Saturday in Silver Spring. At this point, Lacefield said that schedule has not changed. "He is taking it day by day," Lacefield said.