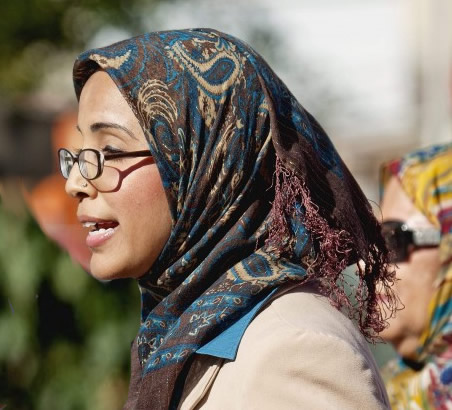 County to Hold Forum on Challenges Confronting Muslim Women
Faith, identity and integration are the topics of an upcoming County forum on challenges facing Muslim women in today's society.
The seminar is scheduled for April 8 at 11:30 a.m. in the Executive Office Building Auditorium and is sponsored by the Montgomery County Commission for Women and the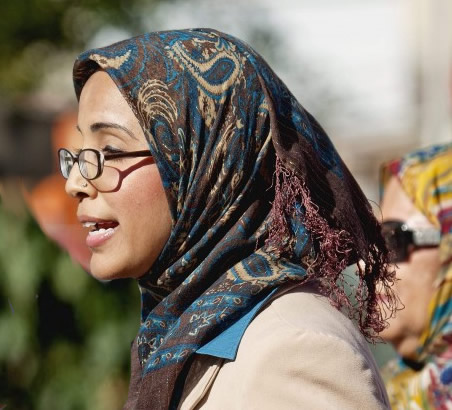 Montgomery County EEO and Diversity Office as part of the County Office of Human Resources diversity series.
"We hope the event will present an opportunity for an open and frank discussion of challenges that faith, cultural identity, and post-911 fear present for Muslim women and their children," said Judith Vaughan-Prather, Executive Director of the Montgomery County Commission for Women. "Misperceptions and preconceptions can create obstacles to full integration into American society and to living in harmony with our neighbors."
Panelists include Nouf Bazaz, director of the Crossroads Program at the International Cultural Center, Hedieh Mirahmadi, president of the World Organization for Resources, Development and Education, and Safia Qadri of the Montgomery County Commission for Women.
The panel is open to the public and will be moderated by Maliha Ilias of the Montgomery County Commission for Women.
"Our county is home to an incredibly rich diversity of race, culture, nationality and ethnicity.   Cultural competence helps us all work together and serve our community well," Vaughan-Prather said. "We hope this seminar will increase understanding and awareness and will aid in the on-going development of cultural competence for everyone who attends."
Contact Jamila Allouane at 240-777-8302 or jamila.allouane@montgomerycountymd.gov to register for the event.