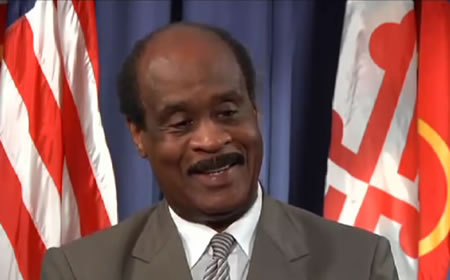 Montgomery County's Memorial Plaza Dedication Set for Nov. 10
Montgomery County Executive Ike Leggett, Council President Craig Rice, and Montgomery County veterans will be joined by other elected officials as they dedicate the county's new plaza and unveil the Eternal Flame at the Government Complex Center Terrace at 101 Monroe Street at 1 p.m. on Nov. 10 in Rockville.
The dedication and Eternal Flame unveiling ceremony is an opportunity for Montgomery County to show its appreciation and support for those people who put their lives on the line, domestically and abroad, to ensure our continued safety.
The plaza is part of the Judicial Center Annex construction project that began in 2011 and involved an addition to, and renovation of, the existing Judicial Center. The plaza and green spaces were redesigned to invite public use of the space. The area features a water fountain, new trees, benches and a Memorial Walkway to receive the plaques that were relocated from the original Memorial Garden to allow for the construction of the annex.