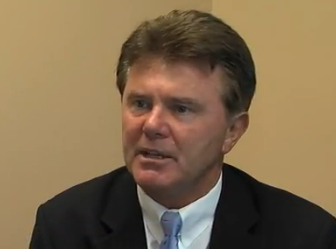 Crime Victims Memorial Set for April 6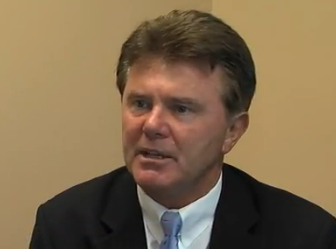 A memorial service entitled, "The Love a Heart Holds Dear," is meant to give hope and honor Maryland's murdered and missing crime victims today (April 6).
There will be speakers, musical performances, and time dedicated to reflection. Receptions will immediately follow the services.
The memorial services are being held in several counties throughout Maryland and are dedicated to uniting families and friends of victims with professions and public officials through hope and remembrance.
The Montgomery County service will take place from 2 – 4 p.m. at the Hilton hotel in Rockville, 1750 Rockville Pike.
This year will mark the 25th annual statewide memorial services for victims in Maryland, the yearly beginning to Maryland's observance of National Crime Victims' Rights Week.
There will be musical performances and speakers. In addition, after every service there will be a reception for those attending. As a part of every service, family members and advocate volunteers will read the names of over 2,000 Maryland homicide, vehicular manslaughter, and missing crime victims.
There will also be a Memorial Wall where families can hang up photographs of their loved ones: they should arrive half an hour early to do so. The event is open to anyone who wants to commemorate the lives of victims and support their families.