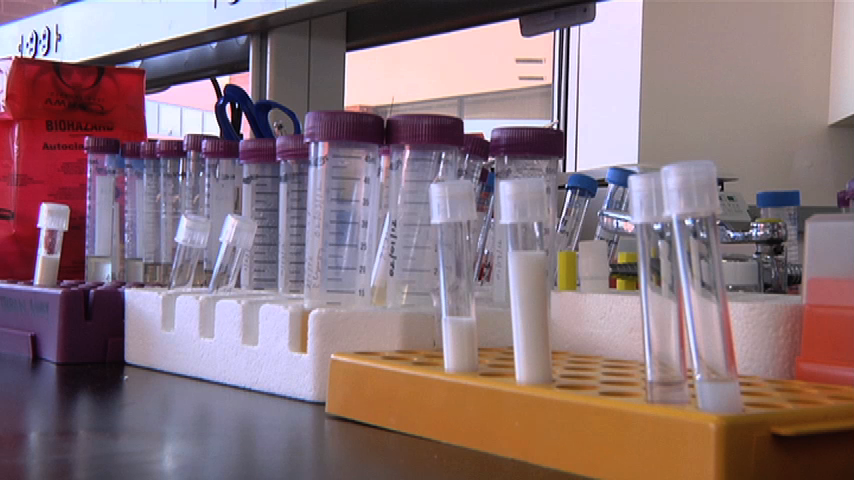 Cytomedix Expansion
Cytomedix, Inc., a biotechnology company specializing in regenerative therapies involving innovative platelet technologies for orthopedics and wound care, has announced that with assistance from government grants, it will be expanding its operations in Gaithersburg, Maryland.
Cytomedix appreciates all of the support provided by Montgomery County and the City of Gaithersburg. We look forward to continued future growth and success in the community," said Martin Rosendale, Chief Executive Officer of Cytomedix.
Headquartered on Perry Parkway, Cytomedix currently occupies approximately 4,100 square feet of lab and office space. With a $21,546 grant from the City of Gaithersburg Economic Development Toolbox program and a $30,000 grant from the Montgomery County Department of Economic Development, Cytomedix has committed to making improvements to the existing space, and fitting up approximately 3,000 square feet of newly leased space. The company employs 47 people, and anticipates future growth.
The City's Toolbox and Economic Opportunities funding programs have become critical components of our Economic Development strategy. Supporting targeted industries such as biotechnology with matching grants for space improvements and other costs has demonstrably helped to fill office space, attract meaningful employers, and further distinguish the City of Gaithersburg as the region's premier place to do business," said Gaithersburg Economic Development Director Tom Lonergan.
Montgomery County is fortunate to have companies like Cytomedix that contribute to better healthcare for patients while also contributing to the health of our local economy. We are proud to support the growth and expansion of companies like Cytomedix in the County," said Steve Silverman, Director, Montgomery County Department of Economic Development