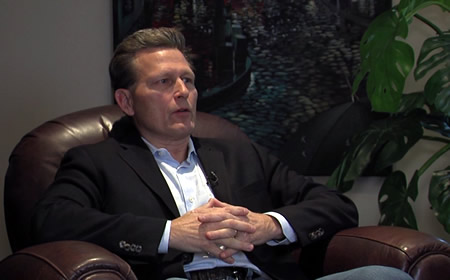 David Baldacci Shares His Affection for Mark Twain (VIDEO)
If you could meet anyone who would it be? In this MyMCMedia Extra Video, bestselling author David Baldacci shares his affection for Mark Twain. Take a look:
You can meet Baldacci on Dec. 2nd, and learn more about his newest novel, The Escape, when he visits the Gaithersburg Library. For more information about this upcoming event, visit the Gaithersburg Book Festival website.