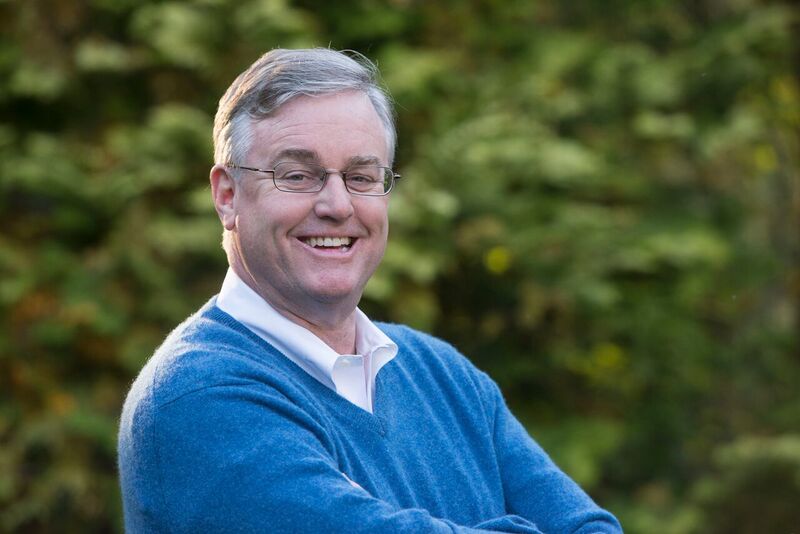 David Trone Announces Candidacy for Congress (PHOTO)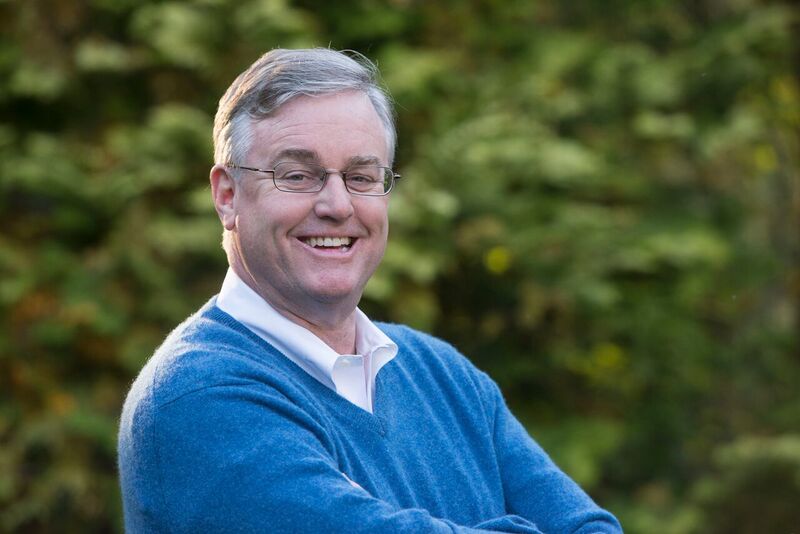 Maryland's 8th Congressional District race has a new candidate, David Trone, co-founder of Total Wine & More, Trone announced his candidacy this past week.
And on Wednesday, Trone announced that he is naming Andrew Friedson as a senior adviser to his campaign.
According to a news release, Friedson is a longtime aide to Comptroller Peter Franchot and is leaving his role as Director of the Office of Communication and Senior Adviser to assume his new position with the Trone campaign.
"I'm thrilled to have Andrew on board to serve as a strategic asset to our campaign," Trone said. "It's great to have someone with his talent and expertise who shares my passion for improving our community," he said.
Earlier this week, Trone issued an apology after reports surfaced that staffers posed as volunteers for opposing campaigns. For more details you can read the Bethesda Beat or Washington Post reports.
To find out more about David Trone's campaign, visit his website.
We are excited to have @amfriedson join our team! Welcome aboard, Andrew! https://t.co/3hACcPNs3V #DTmd08 #md08

— David Trone (@davidjtrone) February 3, 2016
Off to a great start on our first day, knocking on doors with my wife June in Westminster! pic.twitter.com/s3OO3bDXnI

— David Trone (@davidjtrone) January 28, 2016
It's official, I'm running! https://t.co/lUeWylYHEB
Learn more at https://t.co/zwfAw2wF1G

— David Trone (@davidjtrone) January 28, 2016