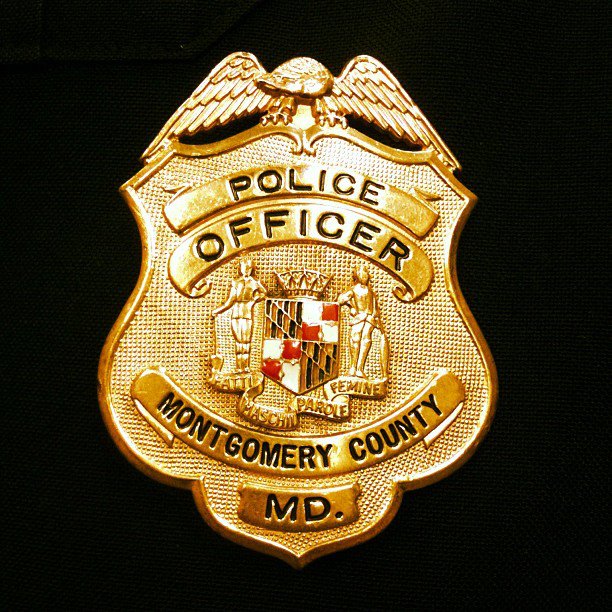 Death Investigation Ruling
The Maryland Office of the Chief Medical Examiner and its forensic investigators have ruled the April death of Adam Arndt as suicide and the manner of death for Michelle Miller as undetermined. The investigation has concluded.
On April 8, Montgomery County police began an investigation into two deaths that occurred in a residence in the 12900 block of Pinnacle Drive in Germantown.
Officers found Arndt, age 31, and Miller, age 17, deceased in the residence, each from a single gunshot wound.
The Montgomery County Police Department reports it has now classified the death of Arndt as suicide and the death of Miller as undetermined and the investigation has concluded.