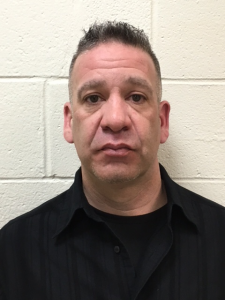 Defense Attorney John Roth: "It is What it Is" (VIDEO)
In a Rockville courtroom on Friday afternoon, Judge Robert Greenberg set a bond of $250,000 for Luis Reluzco, the Olney man who is charged with manslaughter by motor vehicle and failure to avoid an emergency vehicle for the Dec. 3rd collision that resulted in the death of Montgomery County police officer Noah Leotta. Prosecutors asked for no bond.
After the bond hearing, Reluzco's defense attorney, John Roth, told reporters that his client is remorseful.
As part of the bond requirements, Judge Greenberg said Reluzco must surrender his passport, not drive under any circumstances, not serve alcohol, refrain from alcohol and non-prescription drugs, and be monitored for both. Reluzco's wife was also ordered to co-sign his bond. Reluzco's next court date is set for 8:30 a.m. on Feb. 19th.