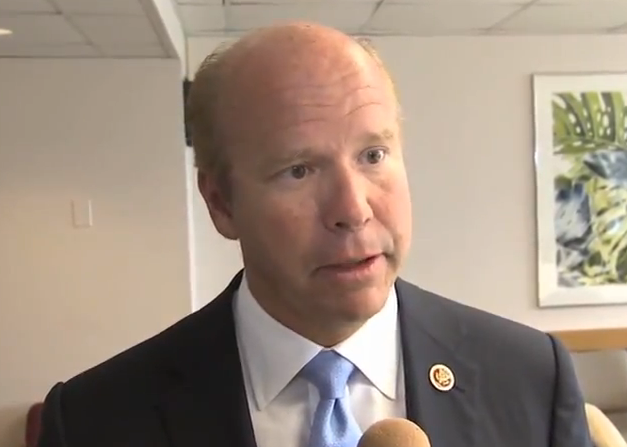 Delaney Announces Campaign to Raise MD Minimum Wage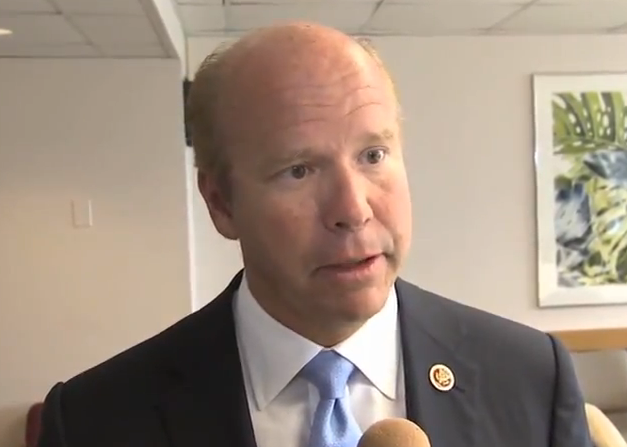 Congressman John Delaney (MD-06) is announcing today (Aug. 12) that he will be launching a policy and grassroots effort designed to make the case to increase the minimum wage in Maryland.
"Raising the minimum wage is one of the most direct ways of helping working families succeed while also improving our economy. While I support the Federal minimum wage legislation, I believe we can make a more immediate impact in Maryland which would help the constituents in my district and statewide.  Right now, nineteen states have higher minimum wages than Maryland and many of them have a lower cost of living," said Delaney.
Delaney added, "As an entrepreneur and the only former CEO of a publicly traded company now serving in Congress, my focus is on U.S. competitiveness and fostering private sector job creation. Making sure workers are paid fairly is absolutely consistent with these goals in that it actually lowers costs by reducing employee turnover and improving retention. We believe we can bring a practical, business-minded, job creating voice to this important debate that has been dominated by ideology on both sides of the aisle."
"An appropriately structured higher minimum wage when combined with a laser-like focus on other key issues to improve our businesses' abilities to compete will create a vibrant private sector economy in Maryland."
Over the next month Congressman Delaney plans to begin working with like-minded citizens to help structure the details of the effort, which he will support personally.