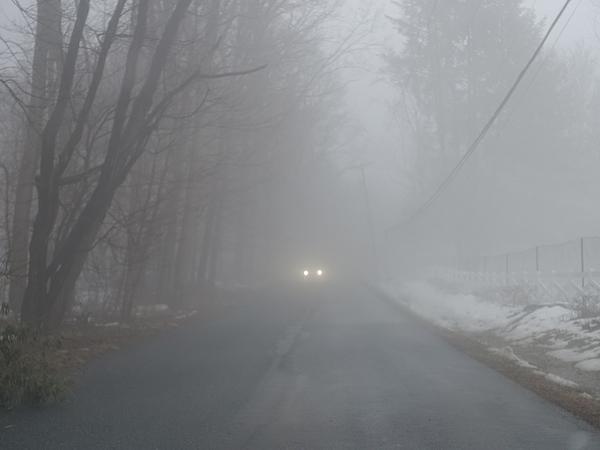 Dense Fog Advisory Issued for Montgomery County
The National Weather Service has issued a dense fog advisory for several counties in Maryland, including Montgomery County, from now until 10 a.m. on Saturday morning.
According to the advisory, visibility may be reduced to one quarter of a mile. If you are driving, slow down, use your low-beam headlights and leave plenty of distance ahead of you.
For more information, click here.