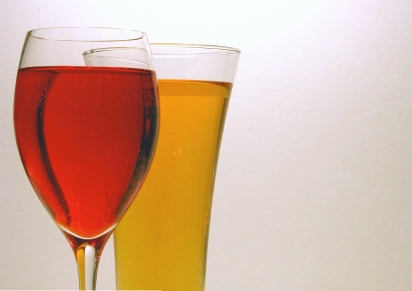 Department of Liquor Control Reports Increase in Illegal Sales
The number of county businesses caught selling alcohol to minors has increased slightly from last year, according to a report from Montgomery County's Department of Liquor Control following their annual compliance check program.
Of the 400 businesses tested for the 2013 check, 72 percent passed successfully in turning away underage minors. The number of businesses that passed the compliance test is down from 79 percent in 2012.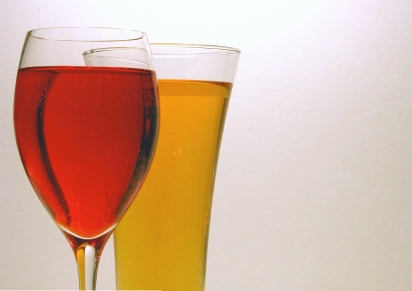 "Last year more than one quarter of our compliance checks showed that the law was not being followed and that is unacceptable," said Police Chief Thomas Manger.  "More work needs to be done.  Everyone who is in the business of selling or dispensing alcohol is responsible for making sure that they are not serving people under the age of 21.  We will be checking."
During a compliance check, customers under the age of 21 are sent into licensed establishments and stores to purchase alcohol with a vertical Maryland, underage driver's license.  The individuals use their own identification and are not permitted to have facial hair, wear excessive makeup, hats or talk on the phone while making a purchase.
"Raising compliance rates is our priority," said DLC Division Chief Kathie Durbin. "Businesses should take advantage of the increased education and outreach efforts supported by DLC and make sure their staff is well trained before they sell or serve alcohol."
The 2014 compliance check program is currently underway.  Establishments licensed to sell alcohol can expect to be visited by an underage volunteer in the near future.