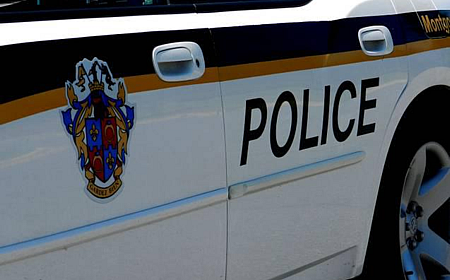 Detectives Investigate Drowning in Potomac
UPDATED
Detectives from the Montgomery County Police Department's Major Crimes Division are investigating a drowning that occurred in the Potomac River around 8 p.m. on September 2.
The victim, identified by police as Mark Moore, age 22, of Odenton, Maryland was located on September 5 at approximately 5:45 p.m. and was pronounced deceased at the scene.
According to police, the preliminary investigation revealed that the victim was sitting in the water near the shore with friends on Sept. 2 when he decided to wade farther into the river. Police said the victim was swept down river and police and fire rescue units were called at that point. Police and fire rescue units searched for the missing man all week before he was found on Sept. 5. It took police until Sept. 6 to confirm his identity.
Anyone with information about this case is asked to call the Major Crimes Division at 240.773.5070.