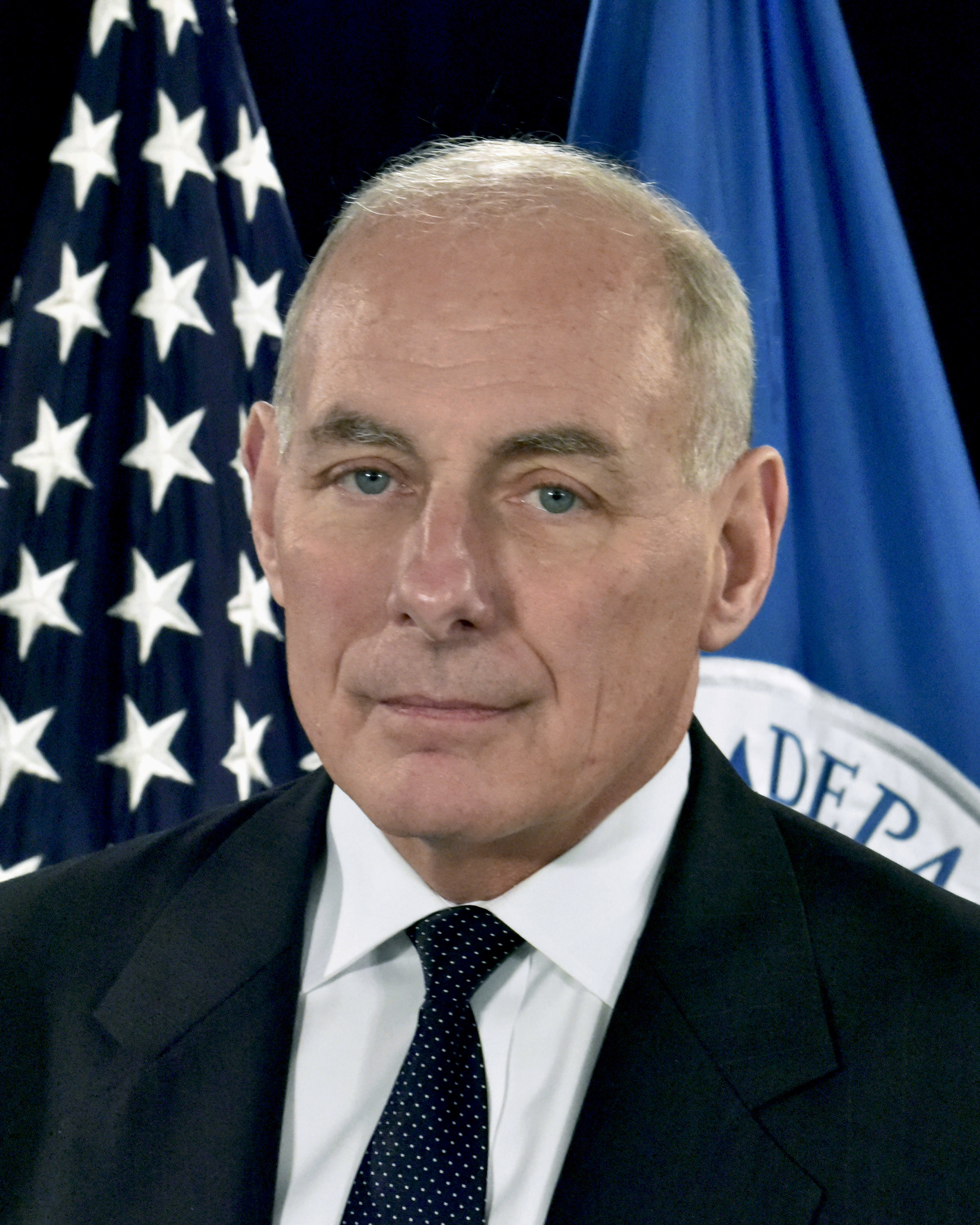 DHS Secretary Signs Memos Cracking Down on Immigration Laws
U.S. Department of Homeland Security (DHS) Secretary, John Kelly, has signed two memorandums to implement the recent executive orders signed by President Donald Trump on immigration and border security.
In his memos, Kelly describes in detail how the U.S. Immigration and Customs Enforcement (ICE), U.S. Customs and Border Protection (CBP), and the U.S. Citizenship and Immigration Services (USCIS) will move forward with enforcement and removing undocumented immigrants.
To expedite the process, Kelly explains that an additional 10,000 U.S. Immigration and Customs Enforcement agents and officials will be hired to implement the laws.
Read the full memos below: